Ski Dubai Blog
Our hub for news and inspiration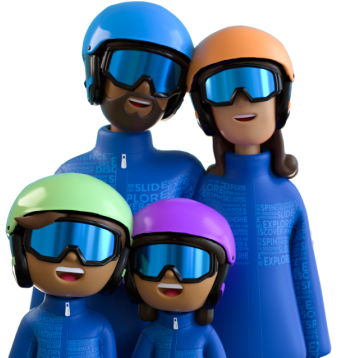 Kids Activities in Ski Dubai
If you're looking for things to do in Dubai with kids this summer, head to Ski Dubai for some indoor fun that'll keep them cool, happy, and entertained all day long. However, it's not just skiing that's on offer in one of Dubai's biggest family attractions - there's a whole heap of fun for youngsters of all ages.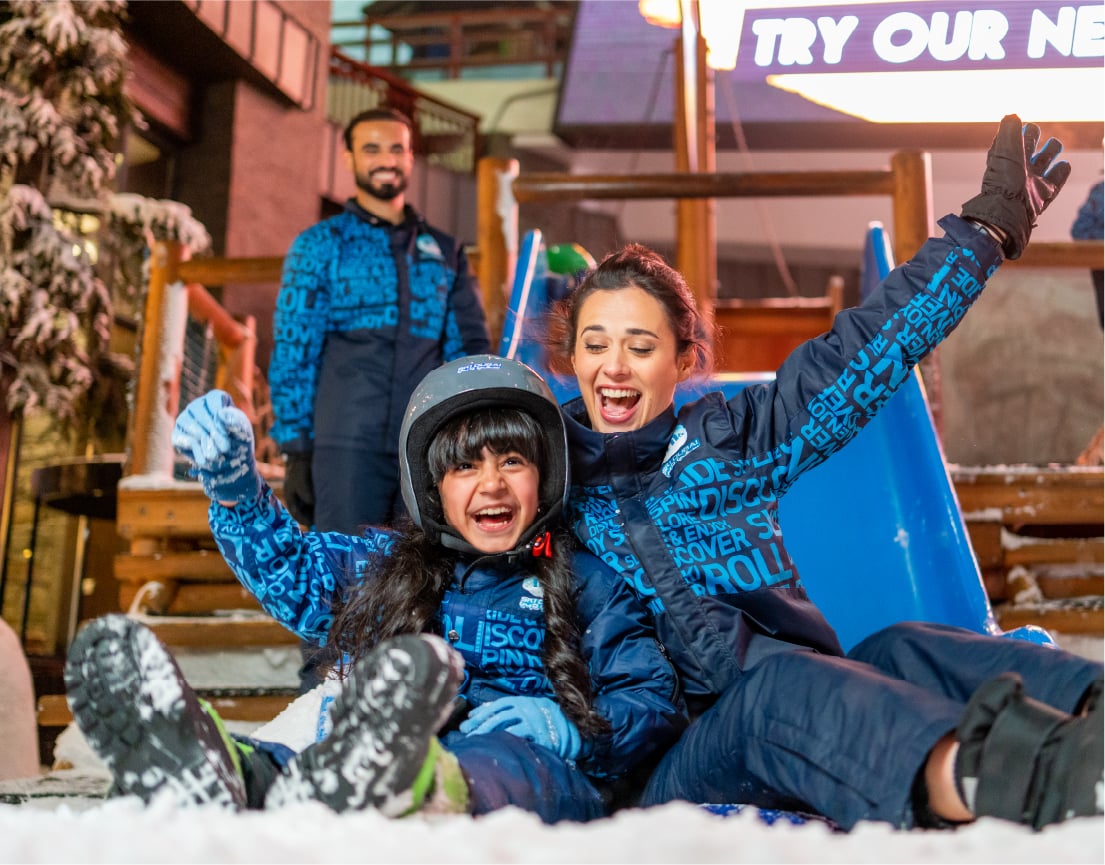 Dubai is filled with amazing tourist attractions, making it one of the most exciting cities in the world. At its heart lies one of the more unusual sites you'll see in the middle of a desert city – a ski center! Ski Dubai is one of the top tourist places in Dubai, offering a wealth of fun activities for visitors of all ages, and some special must-sees that you'll love.
It's also the perfect excuse to get out of the heat of the midday sun, and if you're a visitor who isn't quite used to our high summer temperatures yet, then the air-conditioned cool of Ski Dubai is a welcome relief!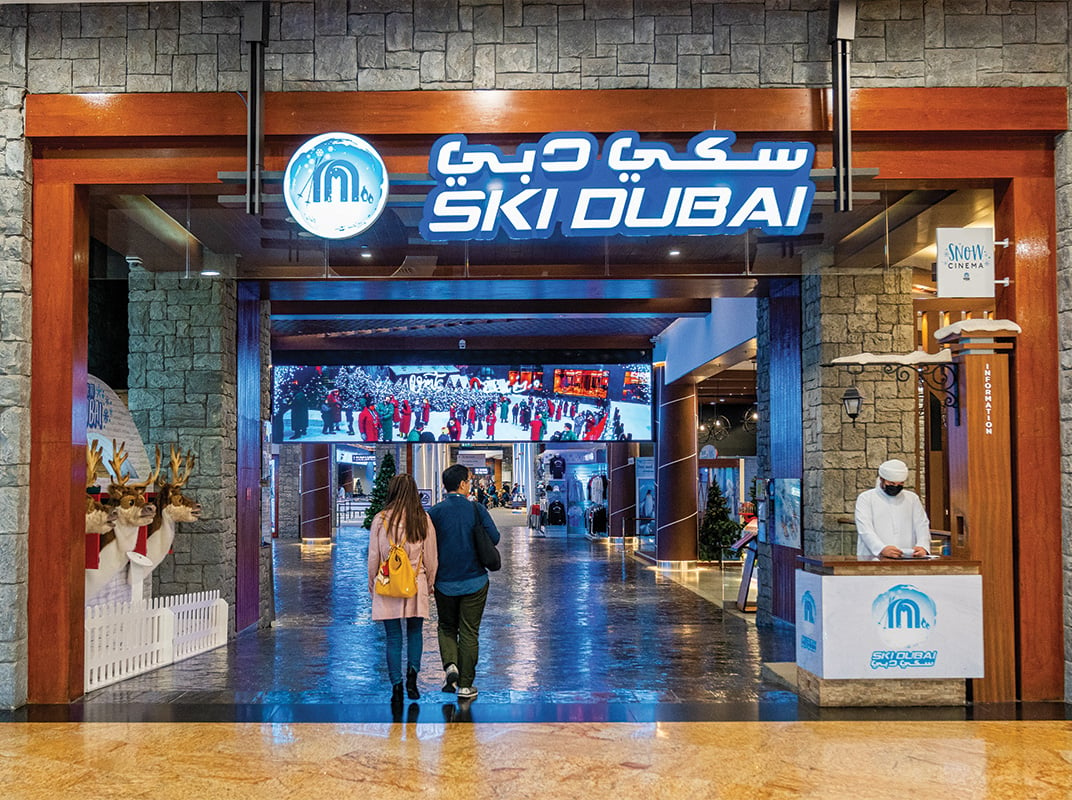 The Ideal Indoor Activity
We all love being out and about in the sunshine, but when things get too hot outside, or you want to try something a little different at the weekend, how about heading back indoors to go skiing? Indoor activities in Dubai don't get much better than this – a purpose-built indoor ski center filled with great family-friendly activities.
Whether you want to try snowboarding for the first time, or fancy watching a film in the unique Snow Cinema, you'll find a world of amazing experiences at Ski Dubai.