Trade in your sneakers for a pair of hiking boots, and join us for a morning hike up Ski Dubai's slopes for AED 100.
Get your blood pumping and your muscles working - it's time to get fit, with a cool new twist.
Who says a workout can't be fun?
2 hours of access to the slopes for a morning hike
A free locker
Saturday and Sunday (Weekends): 7 a.m to 9 a.m
Monday to Friday (Weekdays): 8 a.m to 10 a.m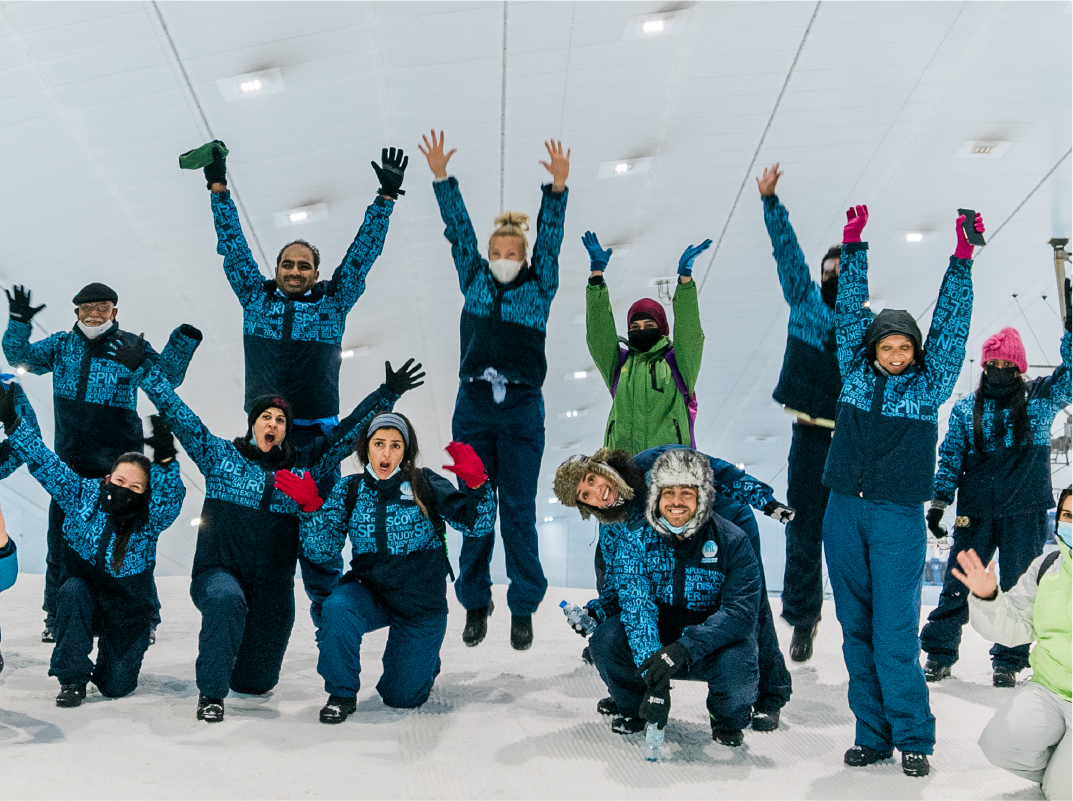 Add a breakfast meal to the pass while you're booking for AED 30 only.
Breakfast includes:
Juice
Coffee
A choice between homemade granola or croissant (filled or plain)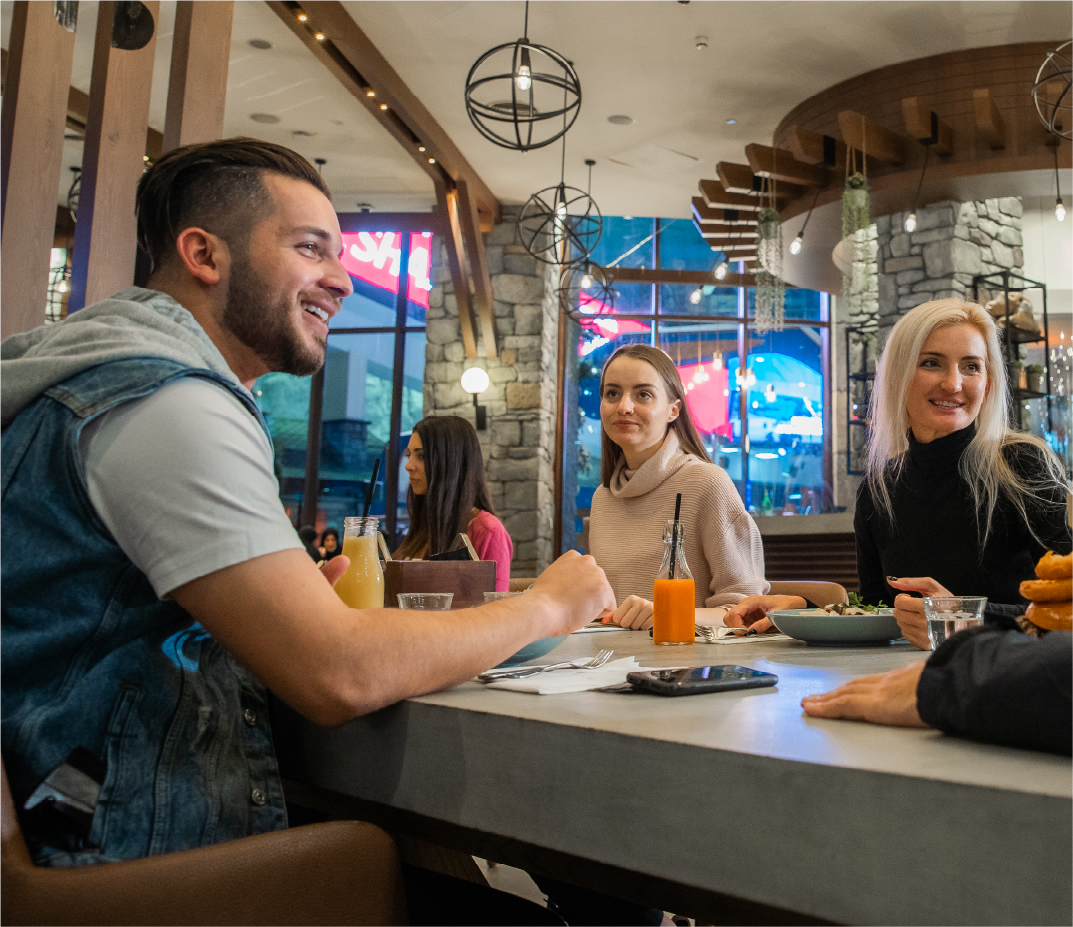 Important Booking Information
All prices are inclusive of 5% VAT
Please make sure to arrive 30 minutes before your booking
A maximum of 20 hikers are allowed on the slope at any given time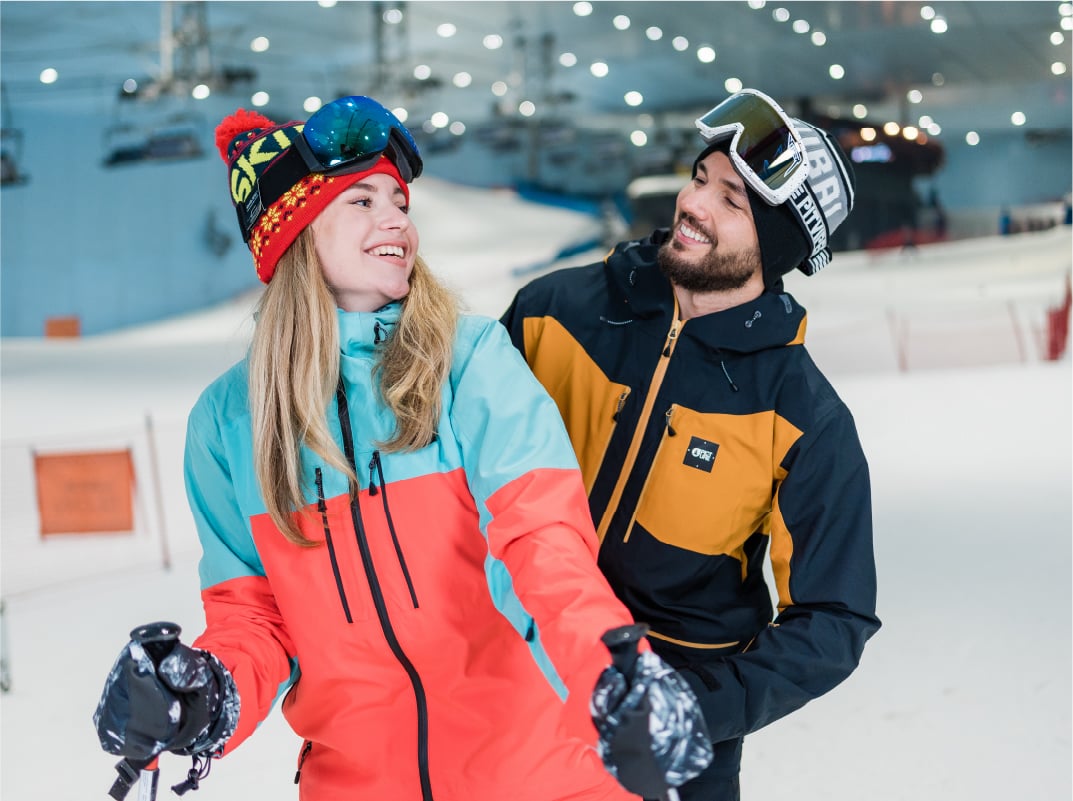 What We Provide
Minimum Age and Adult Supervision