General safety
Safety first at Ski Dubai
YOUR SAFETY IS OUR PRIORITY!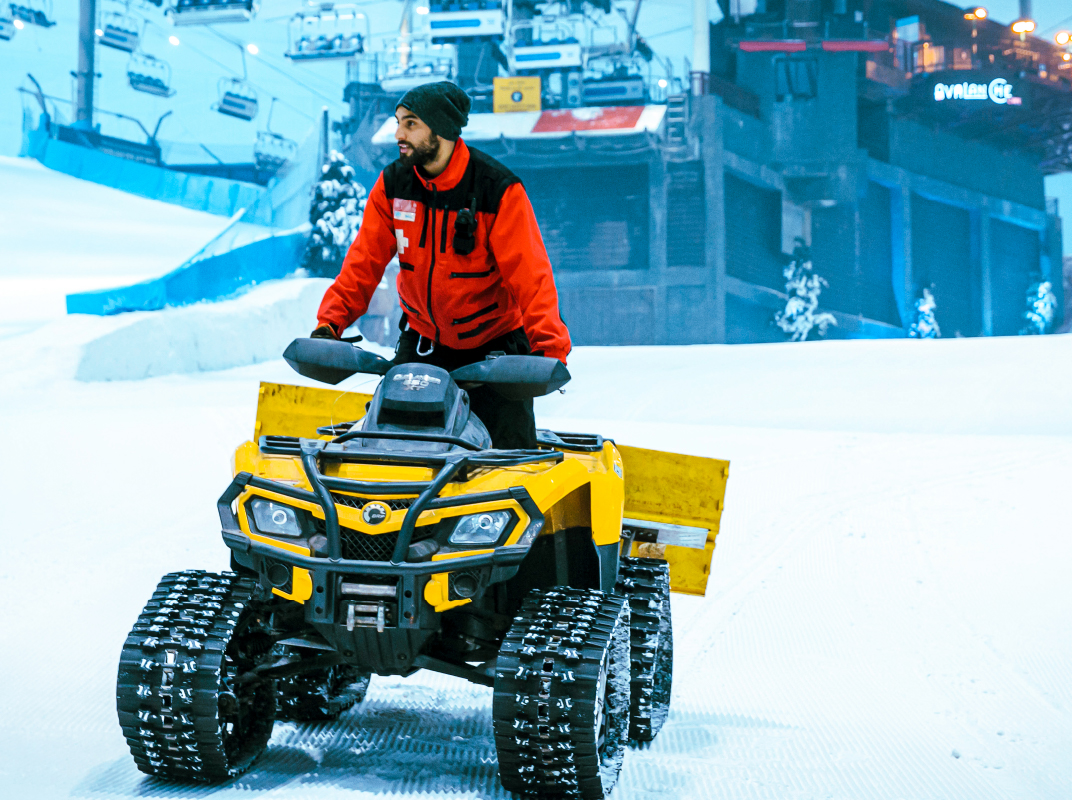 To ensure that everyone has a safe and enjoyable experience, Ski Dubai follows strict health and safety measures in compliance with government guidelines.
Ski Dubai has been awarded the Dubai Assured stamp for implementing all public health protocols for the prevention and management of COVID-19.
If you have any questions or concerns, please contact our customer care team on +971 4 800386.
We look forward to welcoming you to Ski Dubai.
General safety FAQs
Is it safe to visit Ski Dubai?
Age and Height Restrictions
How frequently are the equipment cleaned?