Introducing the Snow Family Pass – Your Ultimate Winter Adventure!
Get ready for an unforgettable snow-filled day with our Snow Family Pass, priced at just AED 1,000 for a group of 4. This incredible pass offers access to a world of icy thrills and chilly delights that you and your family will treasure forever.
Choose one additional experience per person:
• Option 1: Get ready to conquer the slopes with 2 hours of skiing or snowboarding! (Level 2+ required).
• Option 2: Begin your snow adventure with a 60-minute discovery lesson in skiing or snowboarding.
• Option 3: Experience pure exhilaration with 2 thrilling rides on the Snow Bullet Zipline!
But that's not all! Your pass includes:
• Full-day access to all Snow Park rides (think tubing runs, snow plough playground, bumper cars, the mountain thriller and so much more).
• A warm and delicious cup of hot chocolate to keep you cosy.
• Unlimited chairlift rides for breathtaking views.
• A standard locker to keep your belongings safe.
• A pair of snug fleece gloves to make your experience even more enjoyable.
Don't miss out on this incredible winter adventure with our Snow Family Pass. Whether you're a seasoned snow enthusiast or experiencing the magic of snow for the first time, this pass is your ticket to a day filled with laughter, thrills, and unforgettable moments. Get your family together and let the snow adventures begin!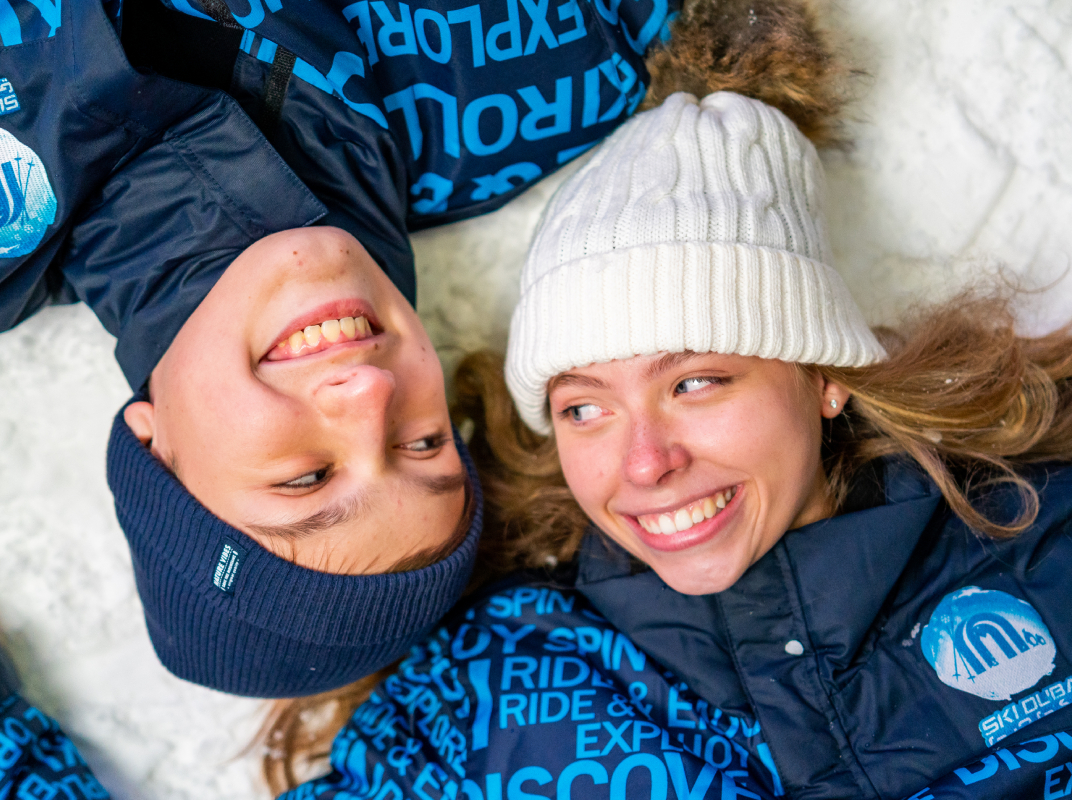 Please make sure to arrive 40 minutes before your booked ski/snowboard lesson
All prices are inclusive of 5% VAT
All guests must sign the waiver to enter the slope
Slope access is available for experienced skiers and snowboarders only (Skill Level 2+)
Guests should meet the minimum skills requirements to use the slope:
Stopping Safely
Speed Control
Link Turns
Ability to use the lifts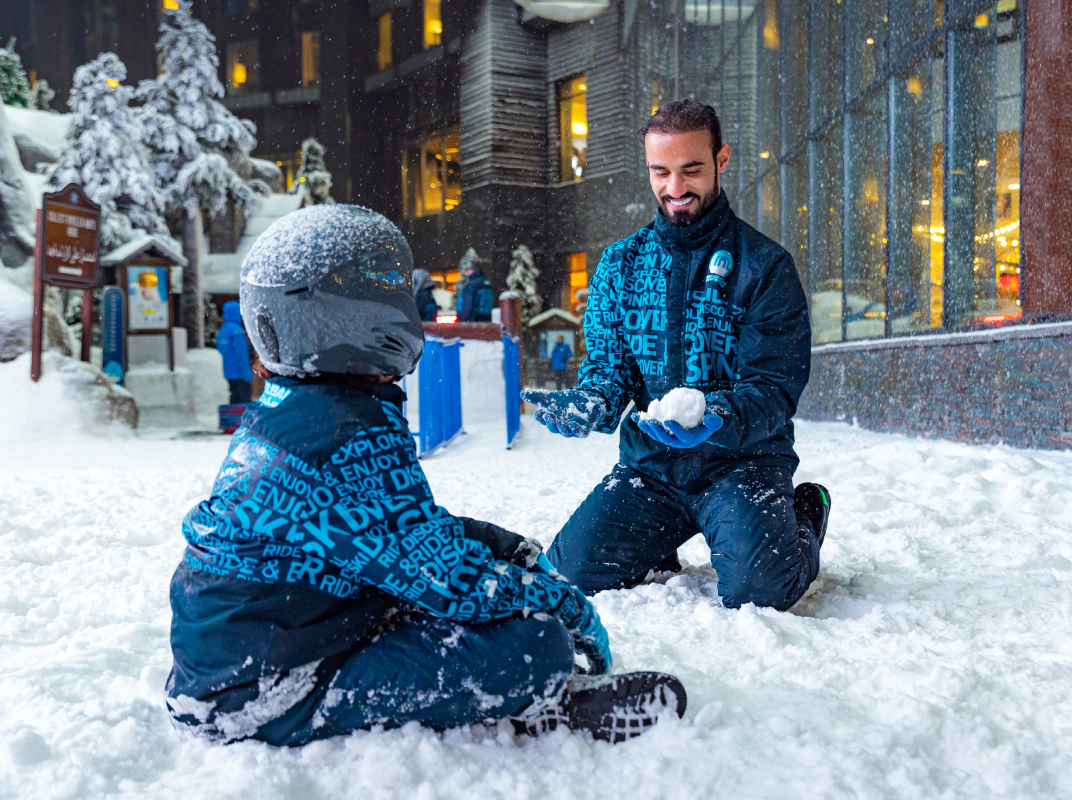 What We Provide
Age and Height Restrictions