Snow Cinema (2 Guests) - VIP
Our Snow Cinema features the latest blockbusters on VOX Cinemas' state-of-the-art big screen. Grab a cozy blanket, switch on the heater, and stay toasty with a great line-up of the latest movies for AED 400.
2 tickets to watch any movie of your choice
2 hot chocolates & popcorn.
Rental clothing, fleece gloves, socks, boots, blanket
Wireless headphones
Dedicated Locker
What time should you arrive?
Please make sure to arrive 40 minutes before the start of your movie.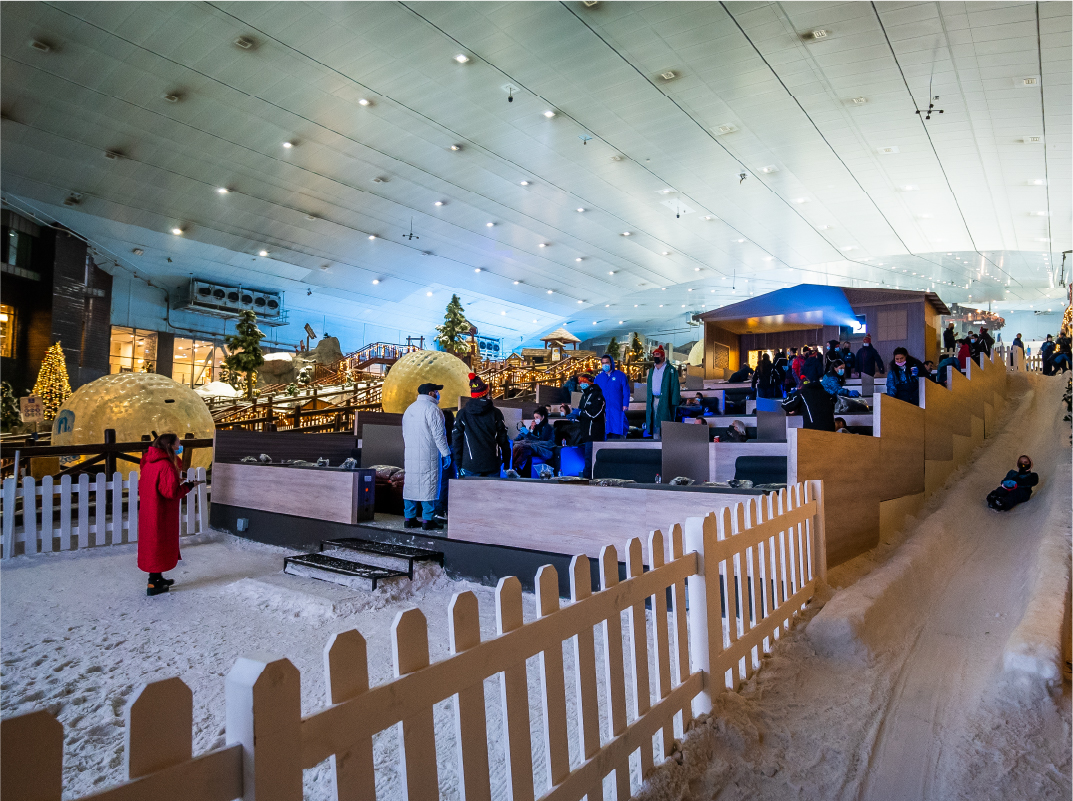 Important Booking Information
All prices are inclusive of 5% VAT
Please ensure you arrive 40 minutes before the start of your movie
Slot times cannot be rescheduled if guests arrive late
Guests must ensure to wear enough layers to keep warm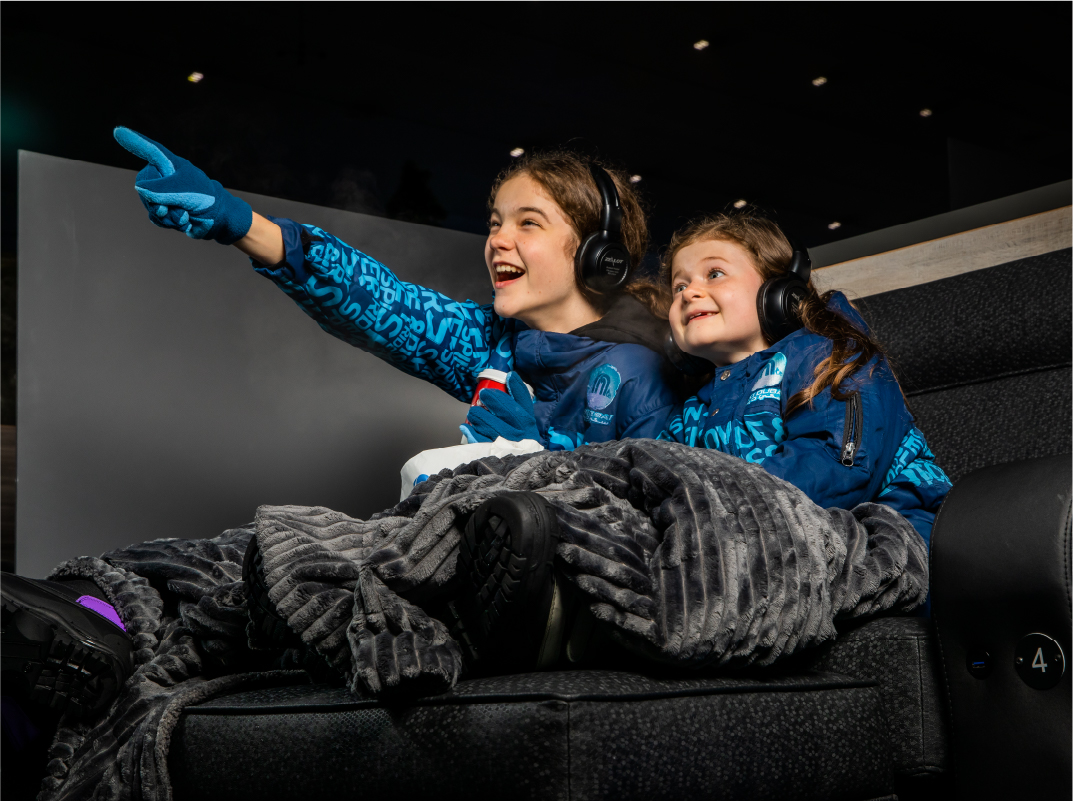 What We Provide
Minimum Age & Adult Supervision