Ski Academy
Bringing skiing and snowboarding to the middle of the desert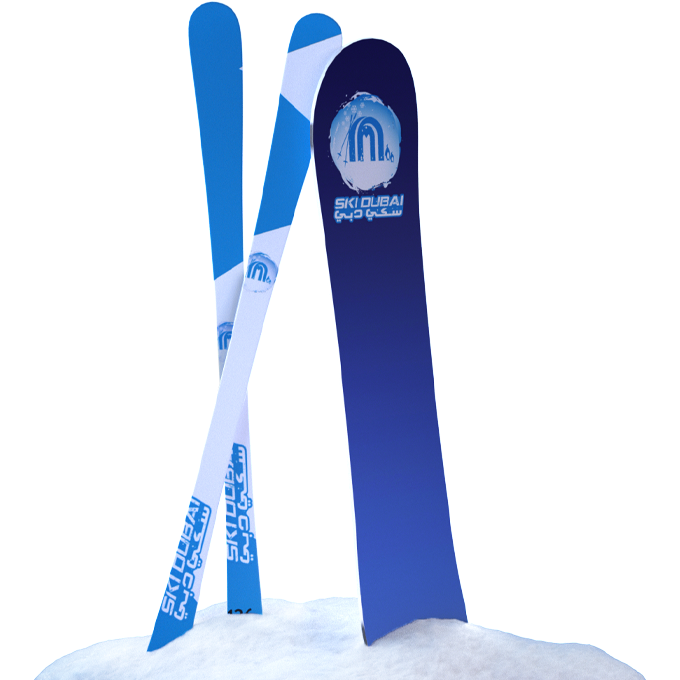 Want to enhance your snow skills? Schedule time with our instructors! We've got classes to suit everyone. :)
Snowboard Private lessons
Smash your snow goals with Ski Academy!
Our awesome instructors
What makes our instructors awesome? For a start, we only hire the best to teach at Ski Academy. You'll be paired with an expert instructor who will do more than just help you reach your snow goals; they'll welcome you into the snow community and help boost your fitness levels, too.
Ski
Snowboard
Freestyle
Race