THE ULTIMATE SNOW DAY
There's snow place like Ski Dubai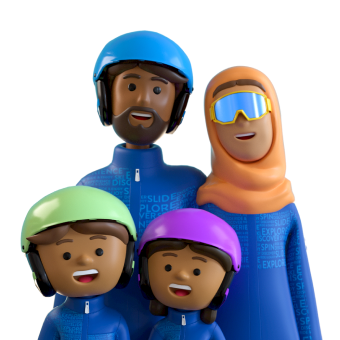 LOADS OF FUN AT SKI DUBAI
Get ready for thrilling adventures in chilling temperatures. Try out brrr-illiant activities that offer everything from chilled-out fun to adrenaline-rush awesomeness.
Book now ⟶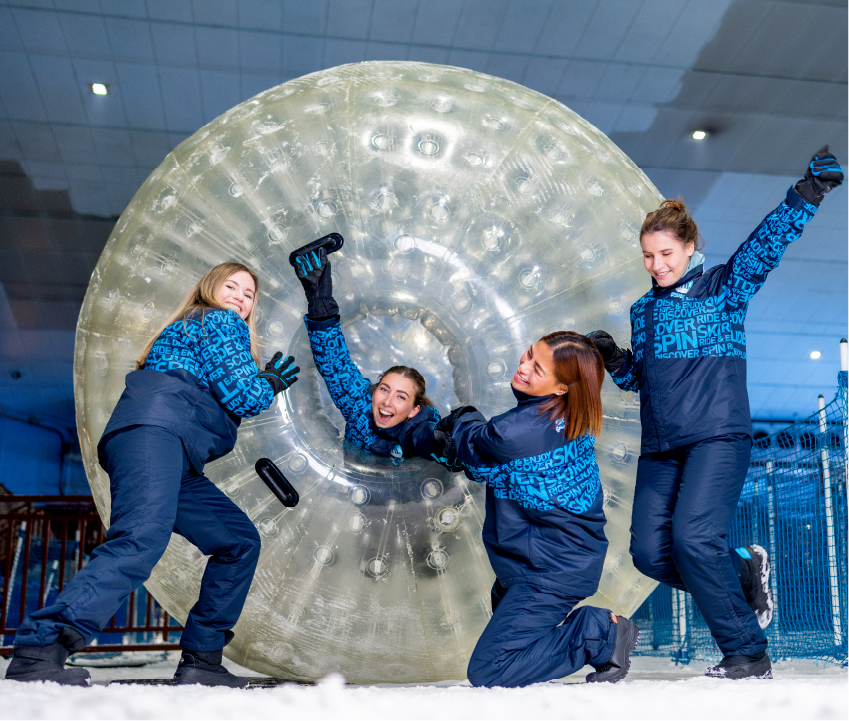 ZORB BALL
Bounce down a snowy slope inside an inflatable ball.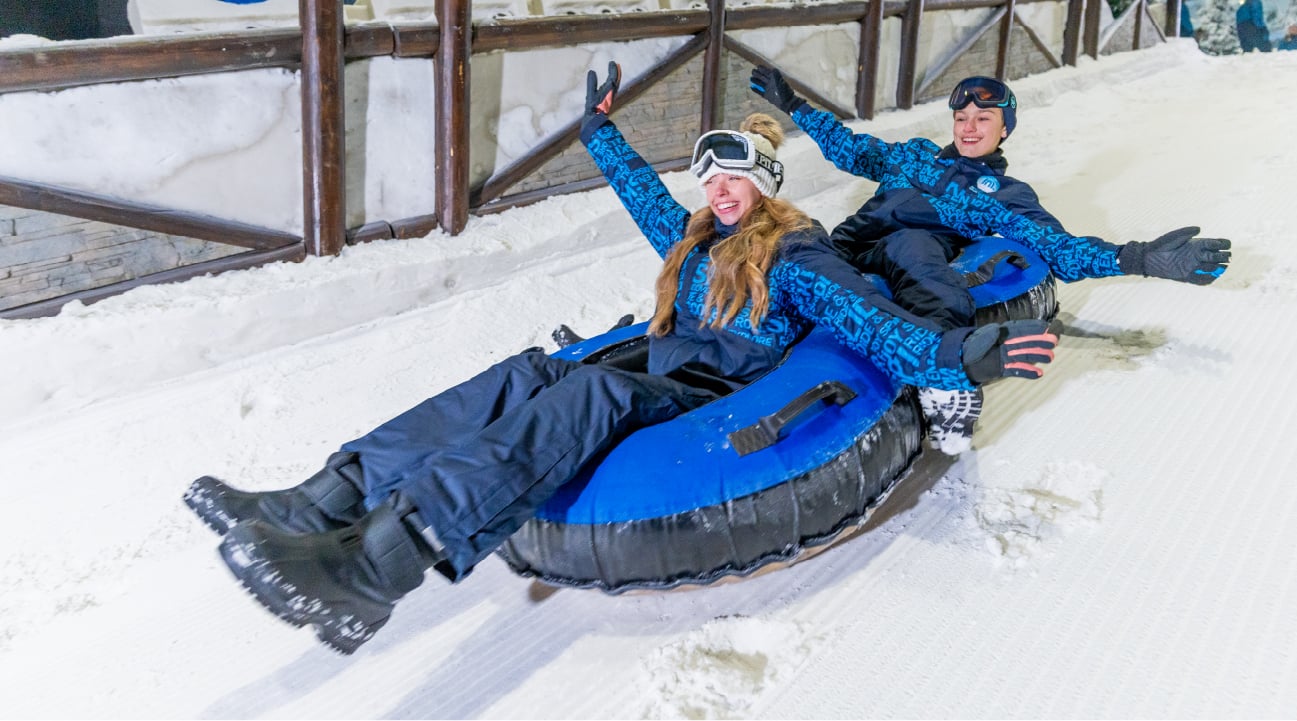 SNOW PARK RIDES
Enjoy thrills and (literal) chills on family-friendly rides in our Snow Park.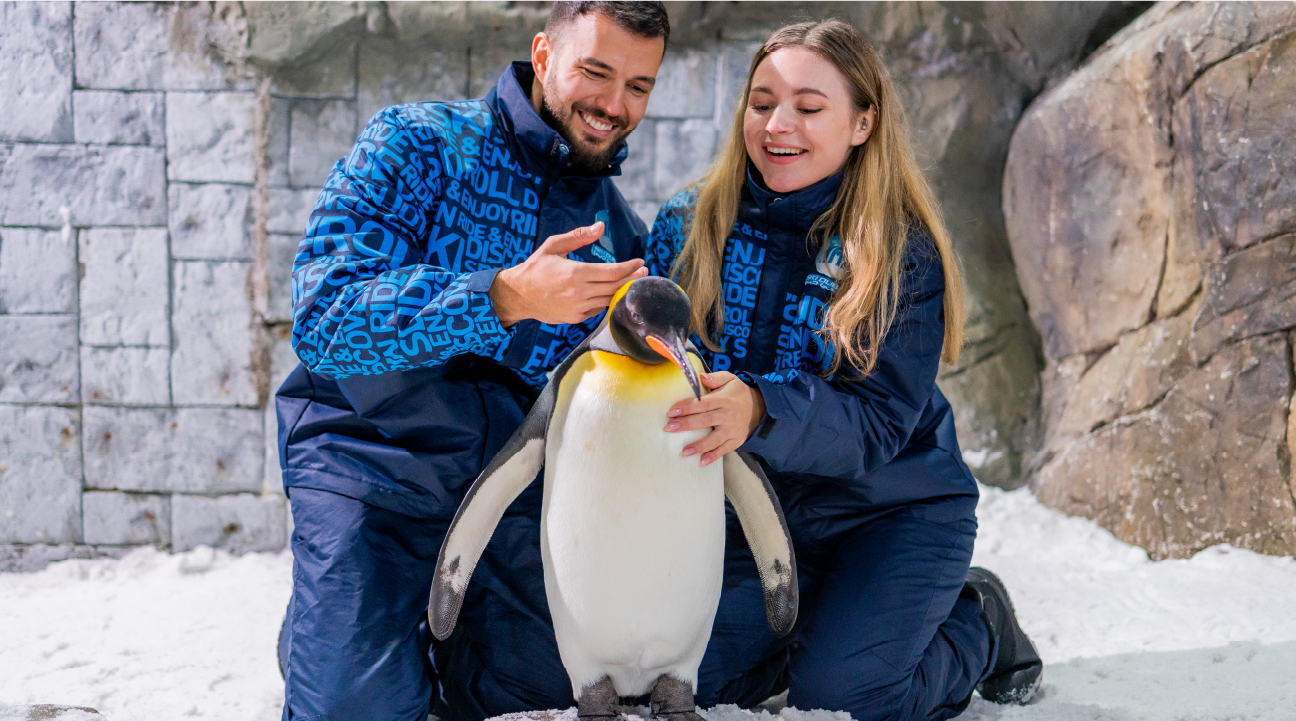 PENGUIN ENCOUNTER
Book an amazing experience with our Gentoo and King penguins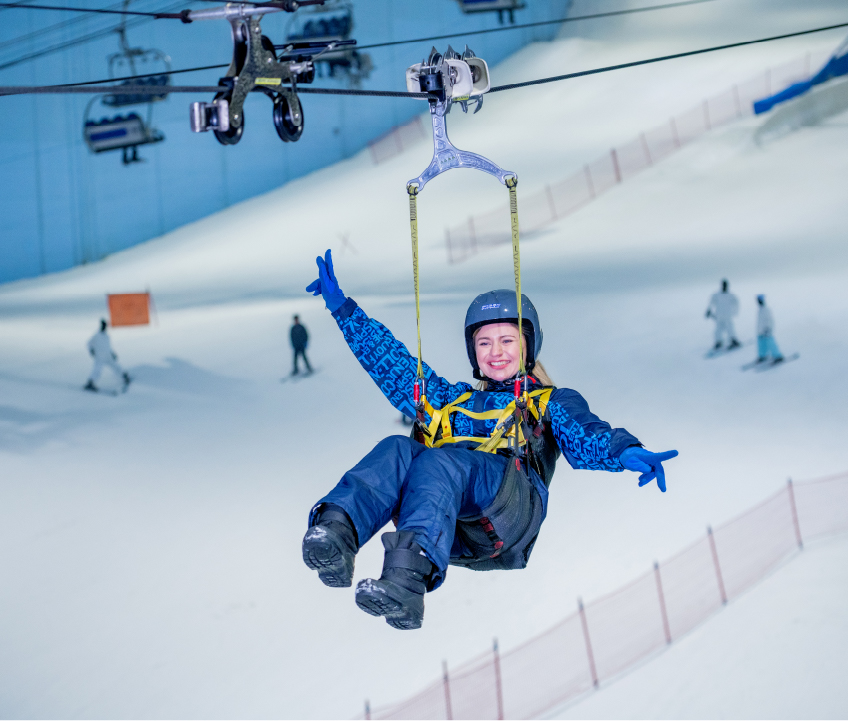 SNOW BULLET
Fly over the slopes on our Snow Bullet zipline.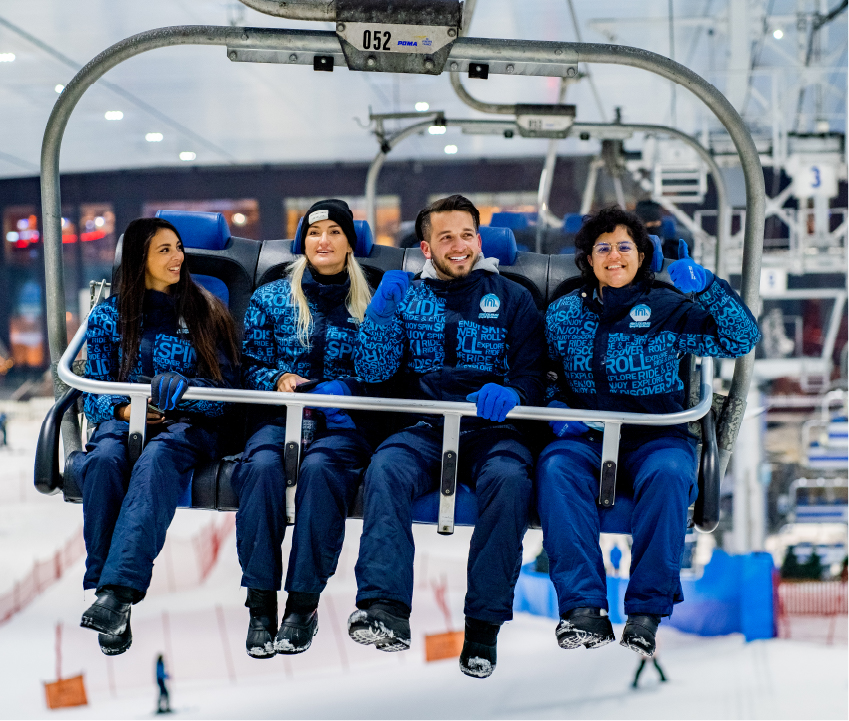 CHAIRLIFT
Catch a ride to the top of the slope.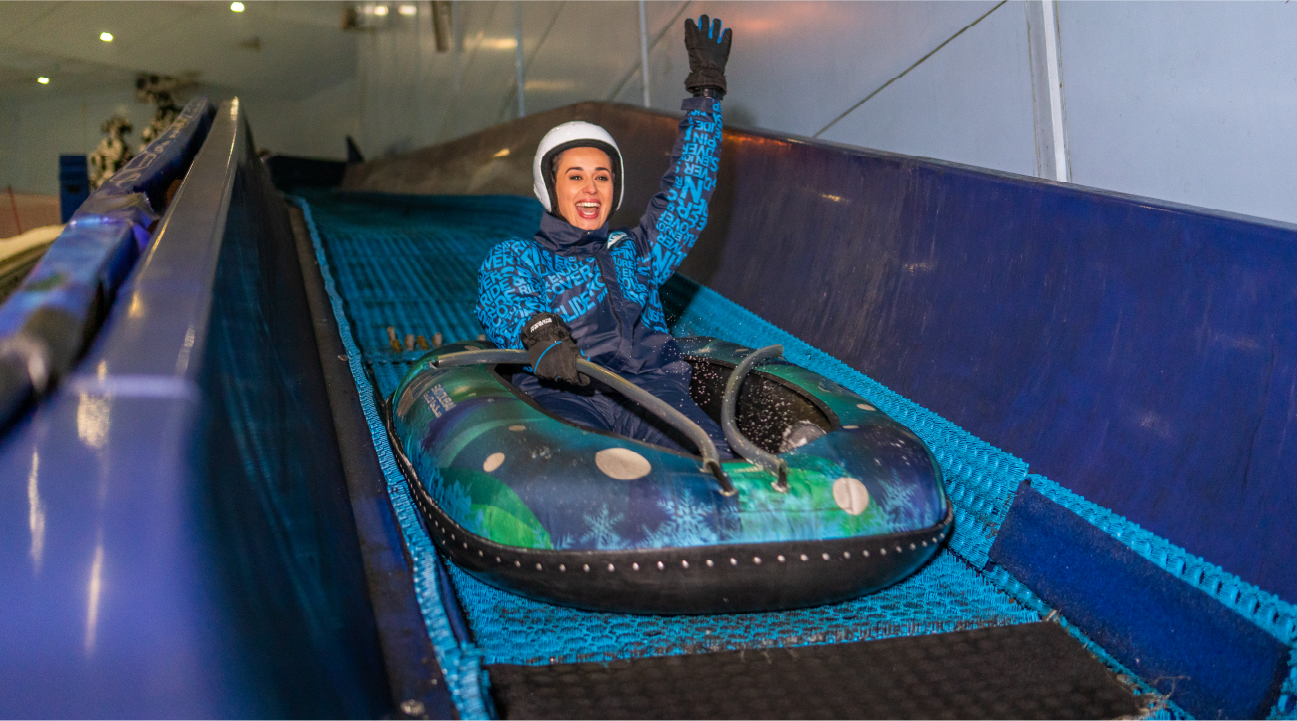 MOUNTAIN THRILLER
One for the speedsters: reach up to 40kmph down the track!