Join us for an incredible Peng-Friend Encounter, and get to know our iconic Gentoo and King Penguins a little better for AED 230.
Up to 40 minutes of a fun and educational experience to learn more about King and Gentoo penguins



A standard locker
What time should you arrive?
Please make sure to arrive 40 minutes before the time you have chosen for Penguin Encounter.
Please note that the penguin encounter is a group experience, so you will be accompanied by 12 other individuals during the encounter, making it an engaging and shared adventure rather than a private one.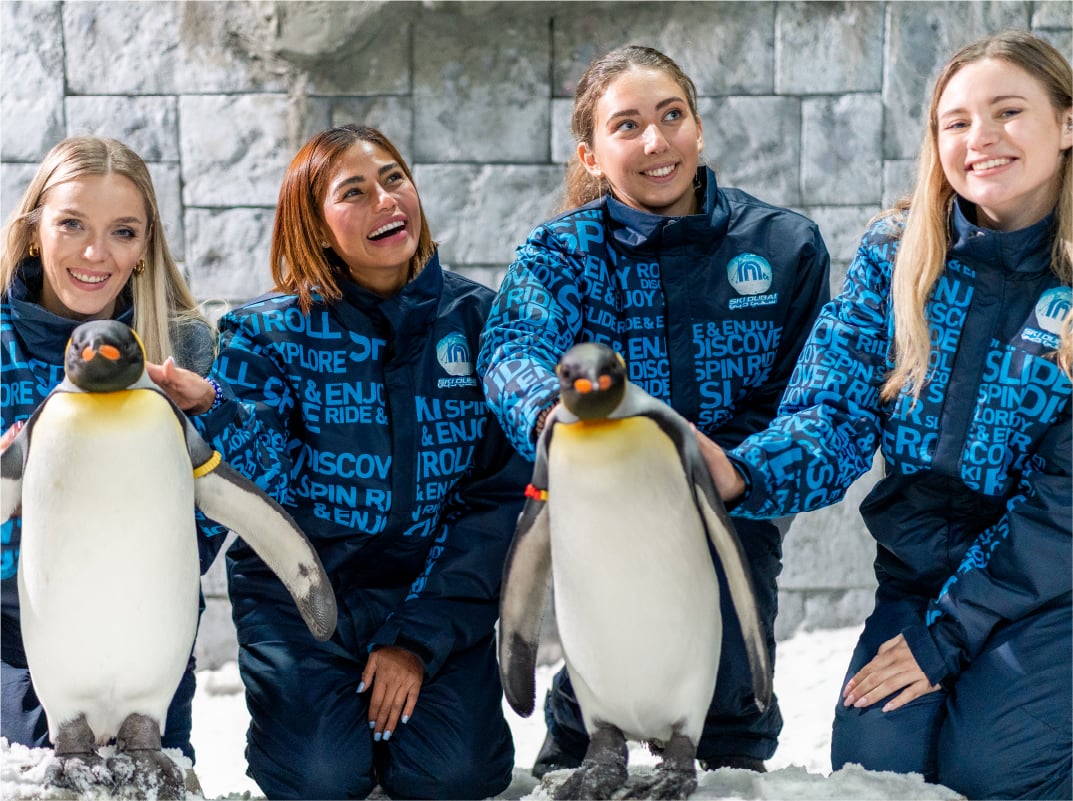 Important Booking Information
All prices are inclusive of 5% VAT
Please ensure you arrive 40 minutes before the time you've chosen for Penguin Encounter experience
Time slots cannot be rescheduled if guests arrive late
Mobile and Cameras are not allowed inside the Penguin Encounter Area
This package does not include access to the Snow Park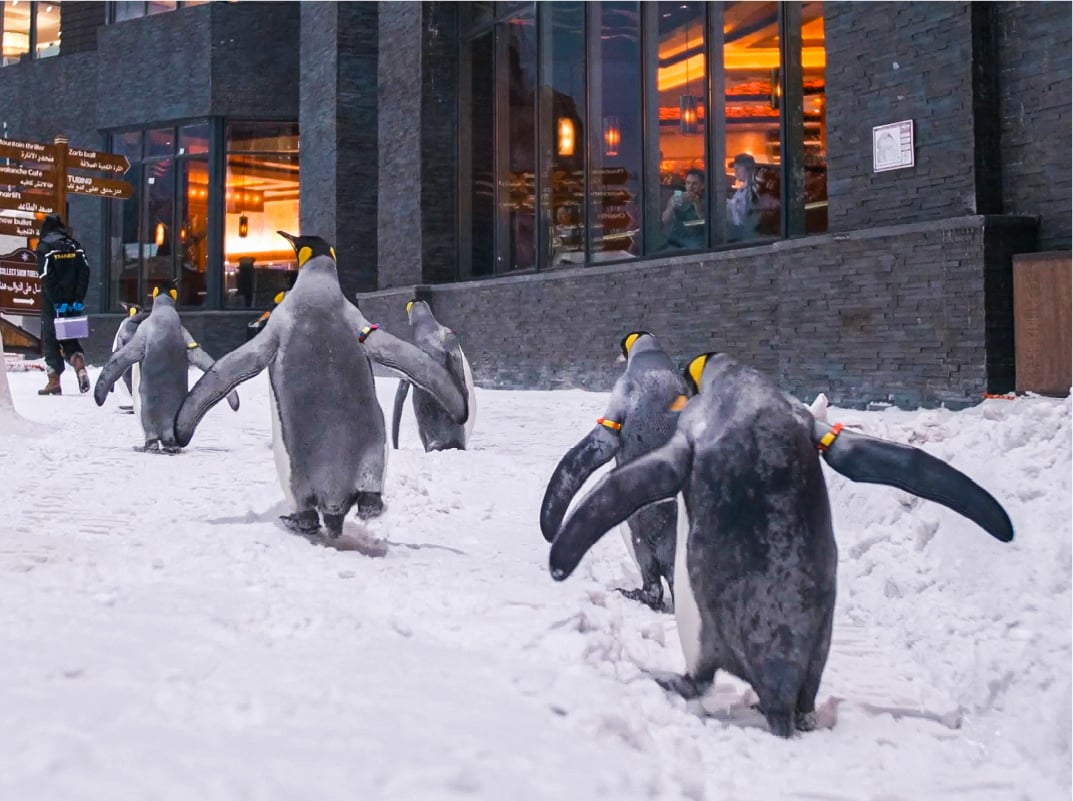 Minimum Age & Adult Supervision
What We Provide