Kids Activities in Ski Dubai
Whether it's their first time on the slope or they're showing some real talent for skiing or snowboarding, ourm is the perfect environment for youngsters of all ages to learn how to enjoy the slopes safely. Supervised by highly experienced instructors and some of the world's top snowboarders and skiers, lessons are designed for all skill levels (beginners, intermediate and advanced) and all age groups from age 3 and up. Get one-to-one tuition or learn as part of a group.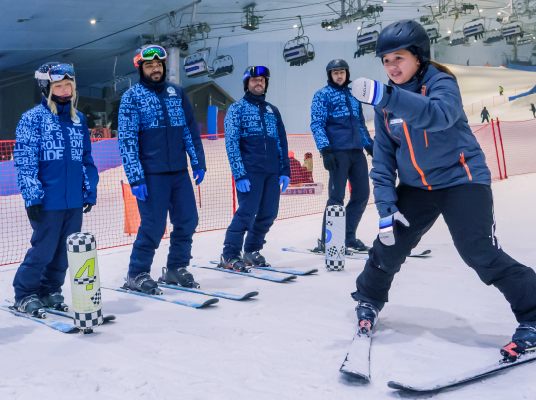 If you want kids activities in Dubai that are guaranteed to raise a smile, then an encounter with the animal kingdom's most endearing Antarctic residents is definitely on the list! Our family of penguins are happy to say hello to kids of all ages every day at Ski Dubai. You'll meet the charming Gentoo penguins with their distinctive white eye patches, and the magnificent King penguins, the second-largest species in the world. As part of one of our Ski Dubai packages, you can have a 40-minute 'meet and greet' and even help the keepers give these adorable Ski Dubai residents their daily meal.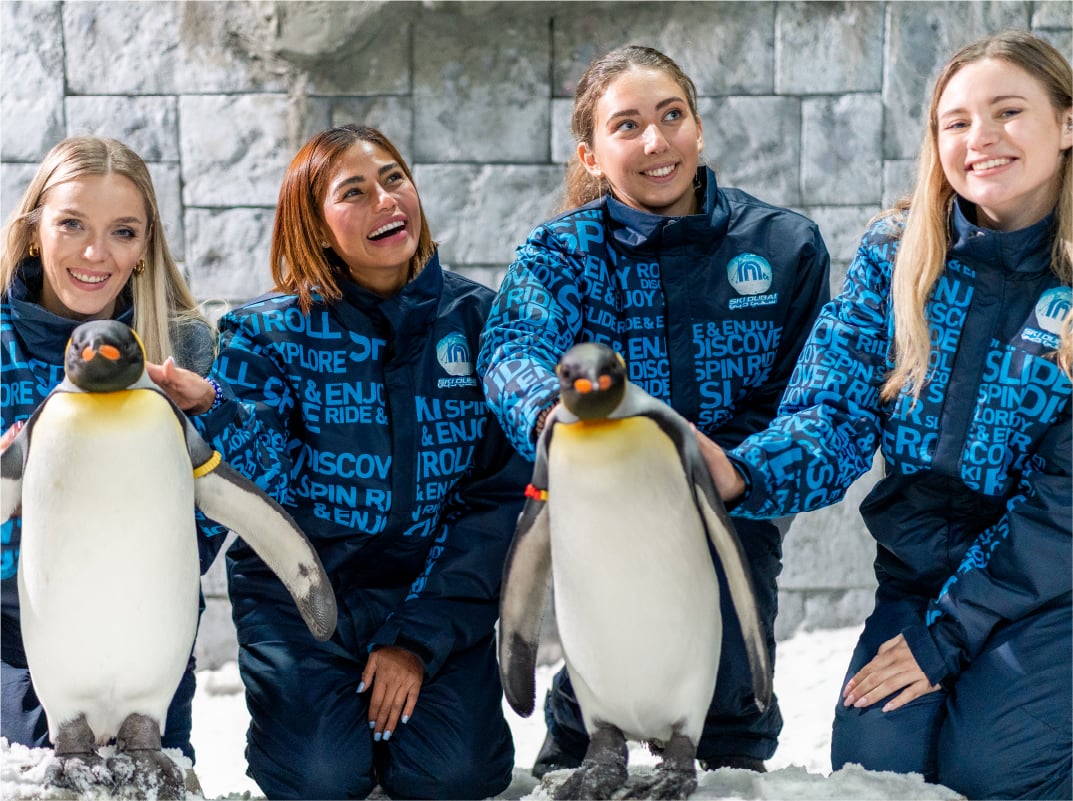 Have a great day out with the kids at the Ski Dubai Snow Park . Packed with rides and fun things to do, you can bounce around in a Zorb ball, whizz down the slopes on one of our Snow Park Rides, test your courage on the Mountain Thriller and the Bullet ride, or take a chairlift to the top of the slope and watch all the action.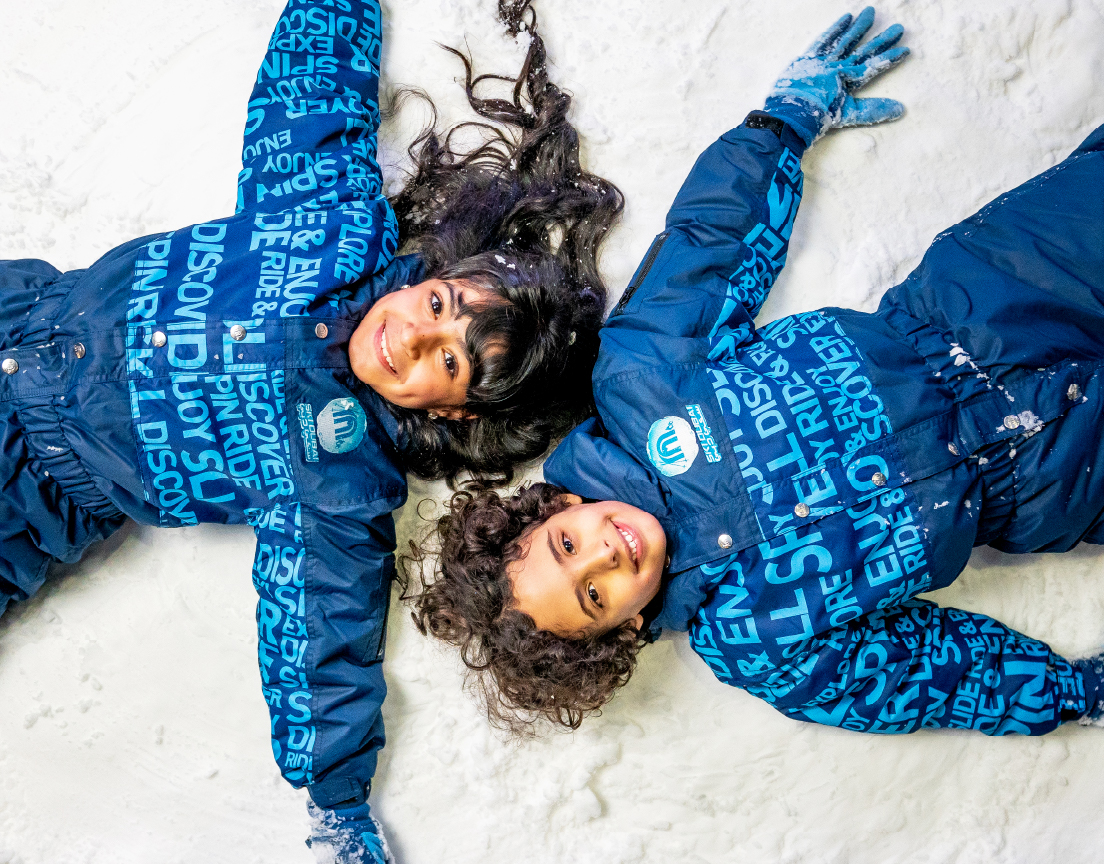 After all that activity, why not chill out and relax with your favourite films at the Snow Cinema ? You get to snuggle up underneath your very own blanket and watch family favourite films. To keep you toasty warm, you even get your own heater, and there's plenty of snacks and drinks available, too.
With so much packed into one space at Ski Dubai, kids activities in Dubai have never been 'snow' much fun!