Ski and snowboard alongside other seasoned skiers and snowboarders and feel the pure thrill of shredding the slopes at our freestyle night event!
Freestyle nights take place on the last Friday and Saturday of every month. So make sure you book your tickets in advance.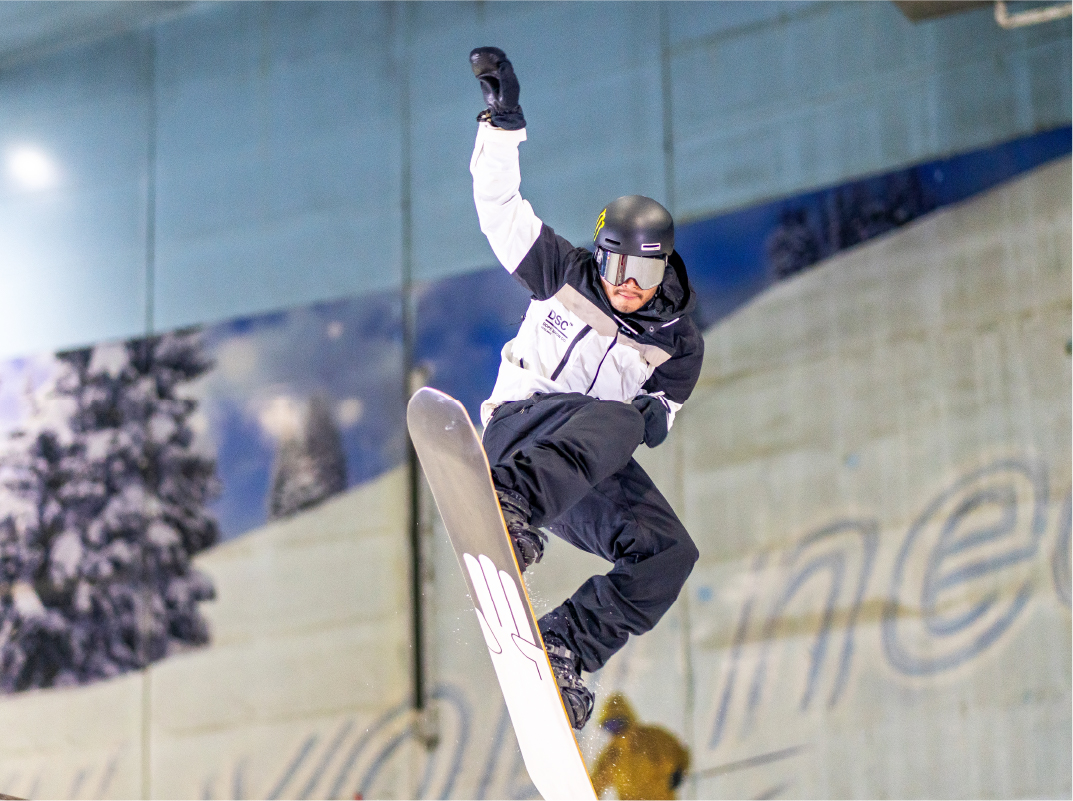 All prices are inclusive of 5% VAT
Slope access is available for experienced skiers and snowboarders only (For Skill Level 2+)
Skiing and snowboarding are extreme sports involving an element of risk. Guests are responsible for their participation. Ski Dubai takes no responsibility for personal injury or injury of others
Guests should meet the minimum skills requirements to use the slope:

Stopping Safely
Speed Control
Link Turns
Ability to use the lifts

All guests must sign the waiver to enter the slope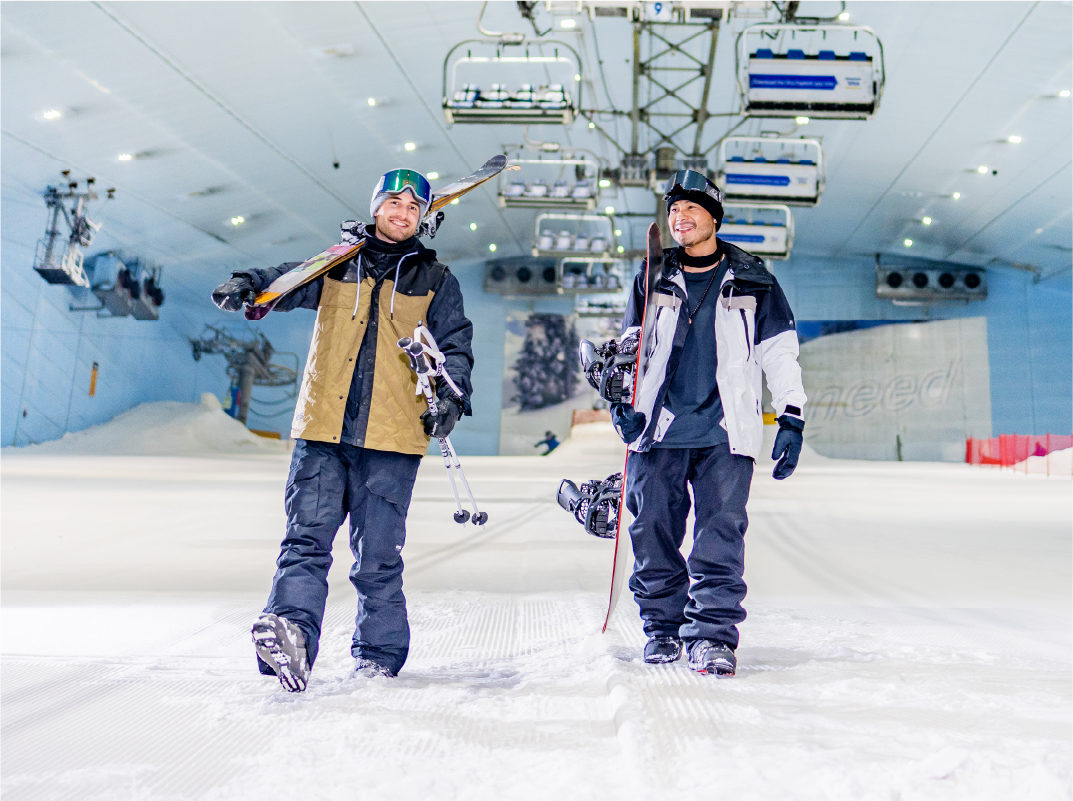 What We Provide
Minimum Age and Adult Supervision
Our awesome instructors
What makes our instructors awesome? For a start, we only hire the best to teach at Ski Academy. You'll be paired with an expert instructor who will do more than just help you reach your snow goals; they'll welcome you into the snow community and help boost your fitness levels, too.