Get ready to experience an electrifying atmosphere at the re-launch of our Freestyle Night, where you can push your limits and take your skills to new heights.
For just 250 AED, you get 3 hours of access to the specially designed Freestyle Park, including new rails and boxes from Schneestern, as well as other obstacles such as kickers. This is the perfect opportunity for Freeskiers and Snowboarders to show off their skills and take on new challenges.
But wait, there's more! Our sponsors and Ski Dubai have also prepared some special surprises to make the night even more exciting. Get pumped, and ready to go for an unforgettable night of fun on the slopes.
Happening on the last Friday and Saturday of every month from 7pm – 10pm. Make sure you book your tickets in advance.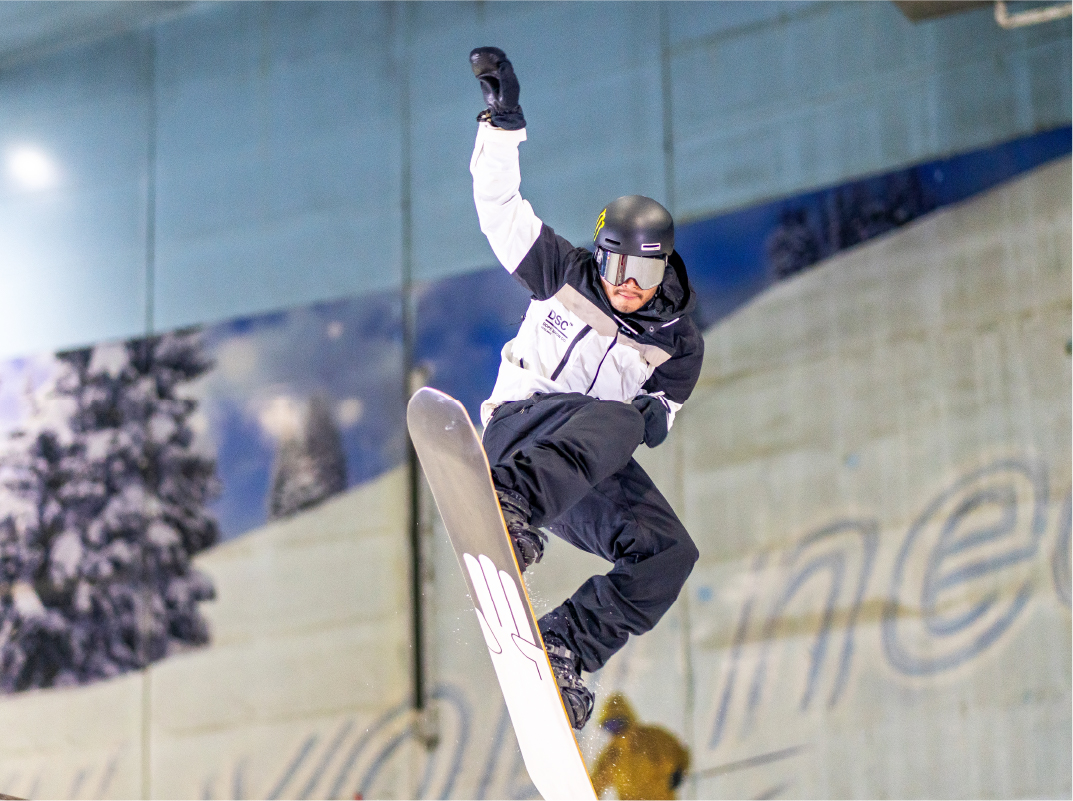 All prices are inclusive of 5% VAT
Helmets and gloves are compulsory for all guests entering the Freestyle Park
If you require Freestyle coaching, please visit our Ski School Academy at Ski Dubai
Freestyle is available for experienced skiers and snowboarders only (For Skill Level 4)
Skiing and snowboarding are extreme sports involving an element of risk. Guests are responsible for their participation. Ski Dubai takes no responsibility for personal injury or injury of others
All guests must sign the waiver to enter the slope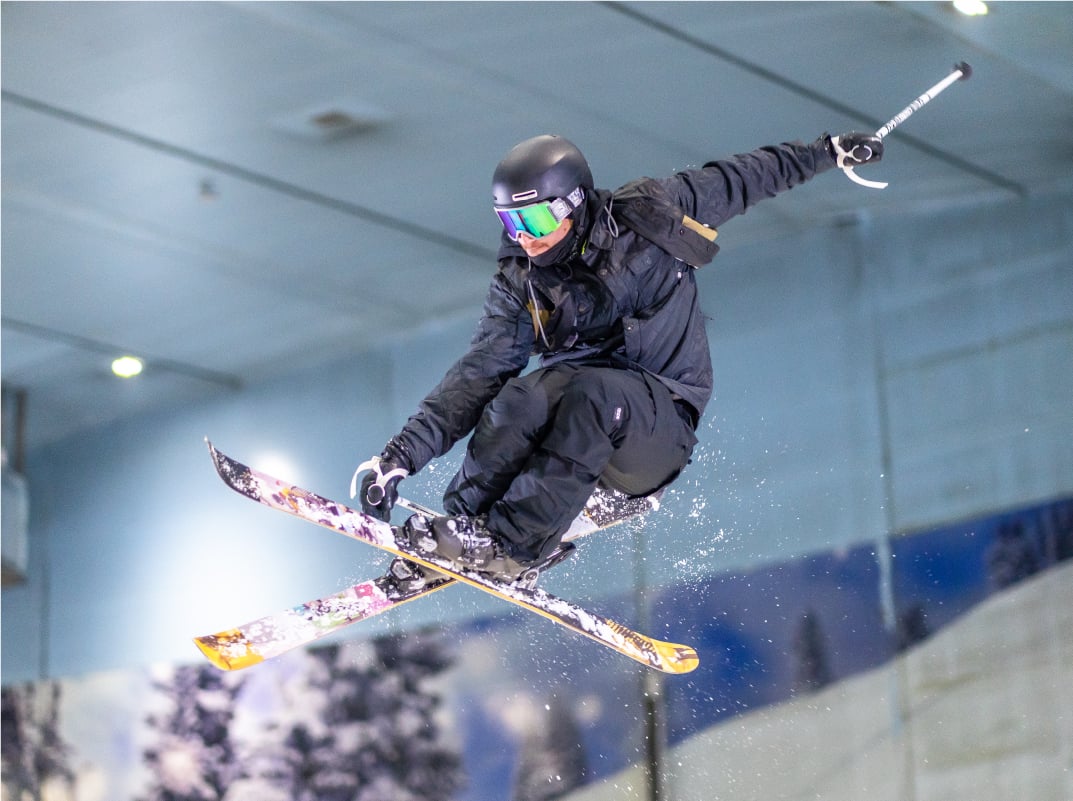 What We Provide
Minimum Age and Adult Supervision
Our awesome instructors
What makes our instructors awesome? For a start, we only hire the best to teach at Ski Academy. You'll be paired with an expert instructor who will do more than just help you reach your snow goals; they'll welcome you into the snow community and help boost your fitness levels, too.
Ski
Snowboard
Freestyle
Race