THE ULTIMATE SNOW DAY
There's snow place like Snow Oman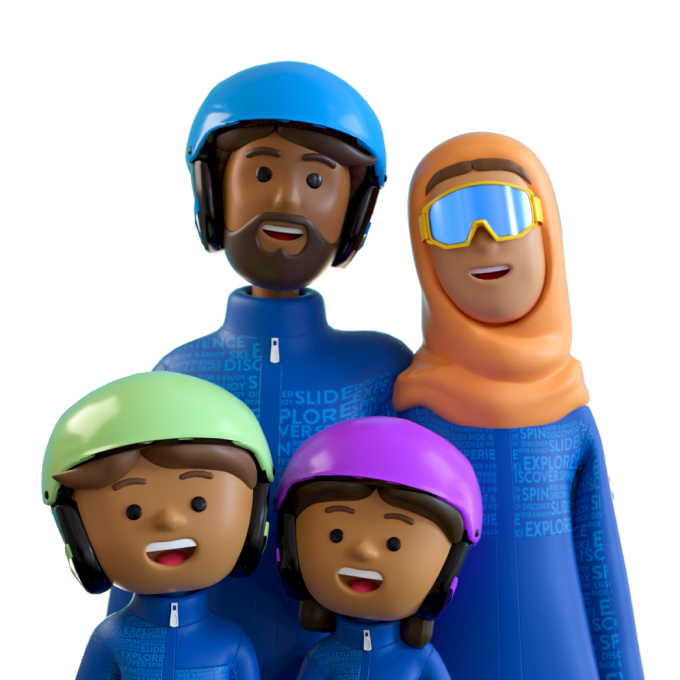 Things to know
Get to know our penguins, and learn how we're working to protect these friendly birds.
Whether you're new to the ice or not, our ice rink offers skating fun for everyone.
EXPLORE OUR SNOW PARK
Imagine waking up to find Muscat covered in shimmering white snow! Explore ships frozen in time, go sledding down frozen sand dunes, and discover an exciting world of fun in icy cold temperatures.
Book now ⟶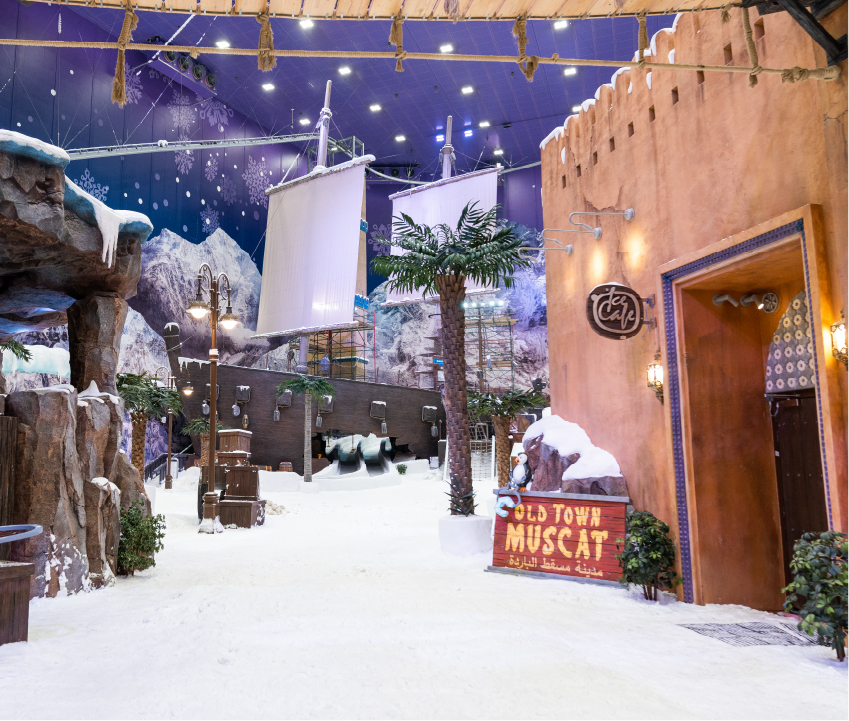 COLD TOWN MUSCAT
Explore icy alleys and frozen pathways between snow-frosted buildings.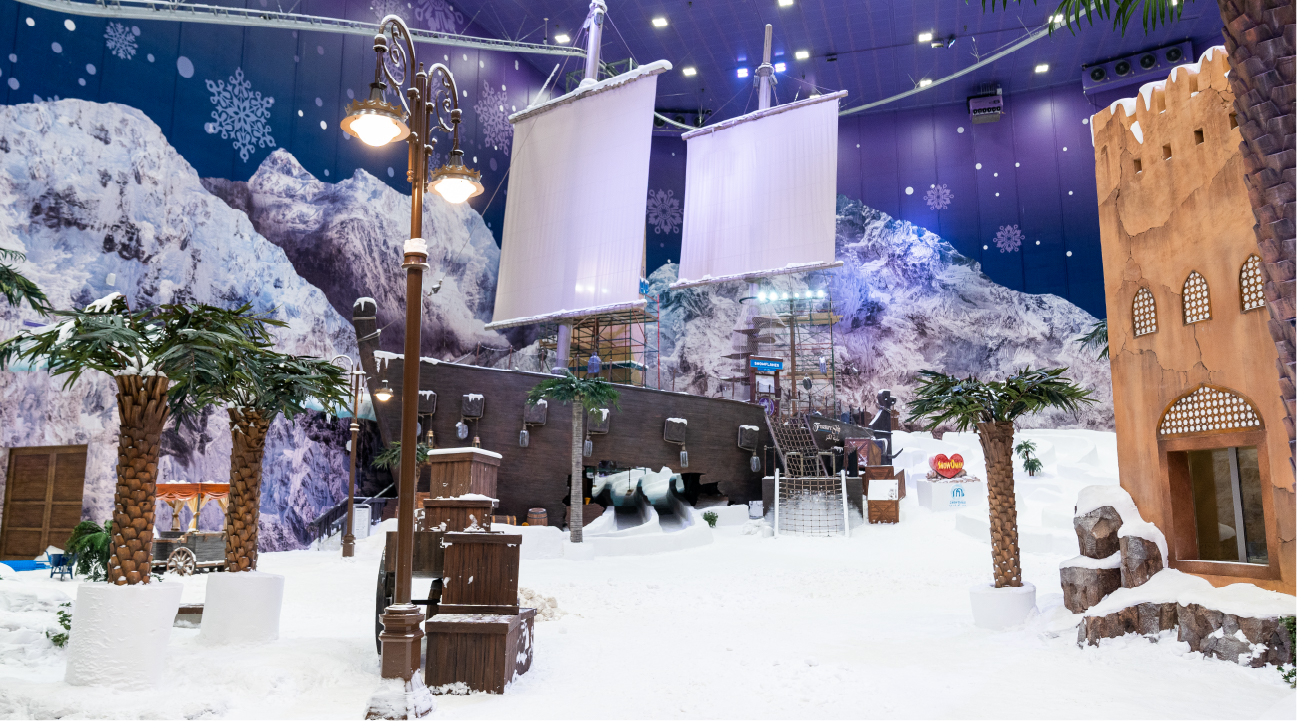 Minimum height: 1.20m
FROZEN SHIPWRECK AND LIGHTHOUSE
Search for adventure aboard a ship frozen in time, and climb as high as you dare in the lighthouse.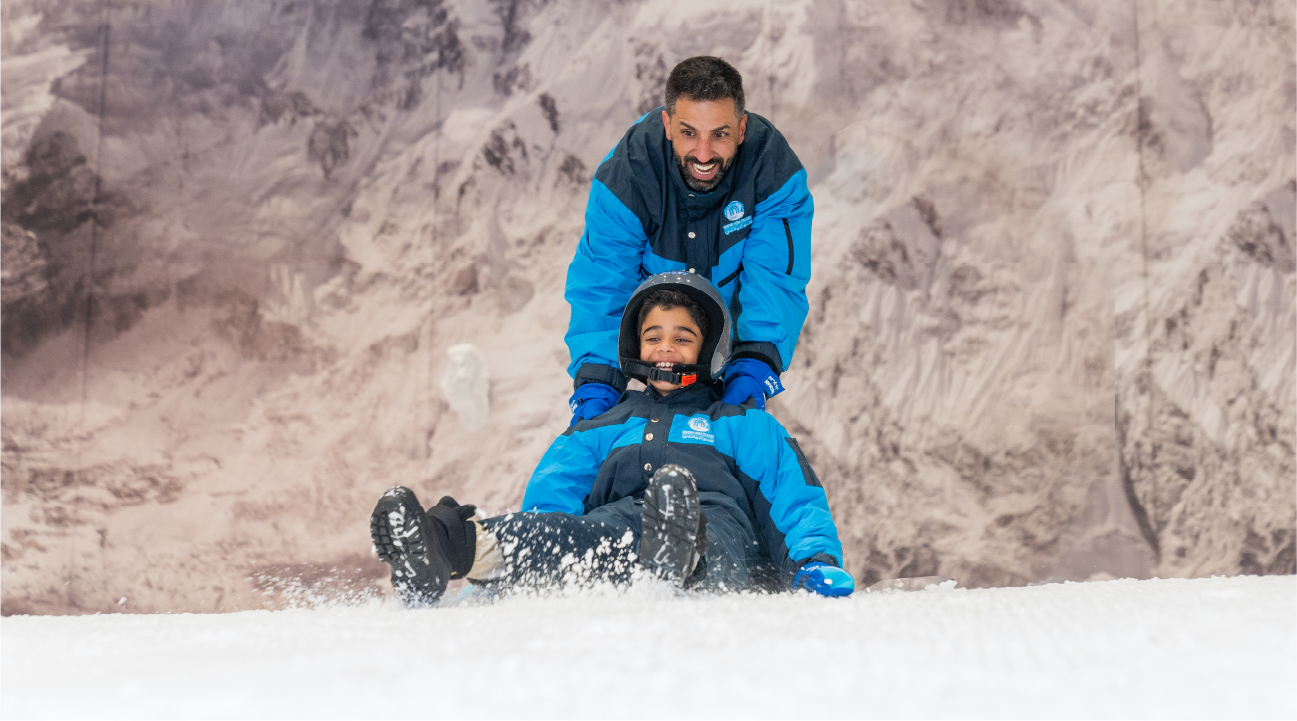 Minimum height: 1.20m
SNOW PARK RIDES
From snowy chills to high-speed thrills, our Snow Park has something for everyone to enjoy.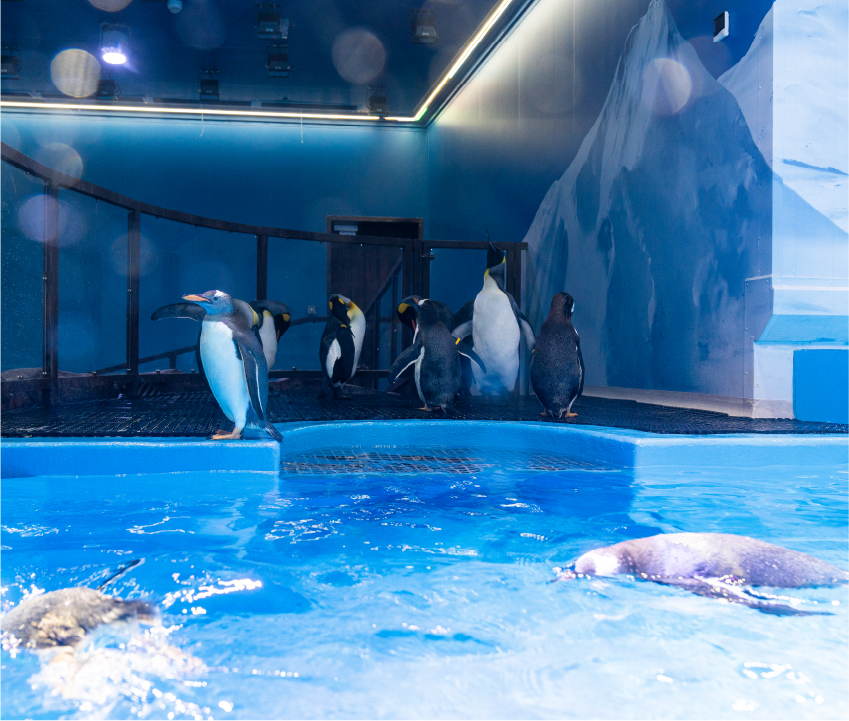 PENGUINARIUM
Learn more about penguins from our experts, and find out how to protect them in the wild.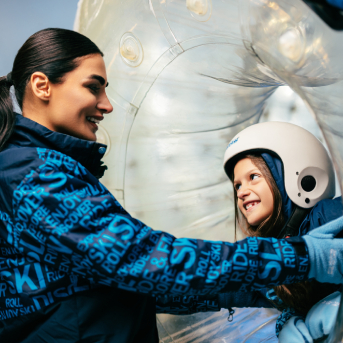 Minimum height: 1.20m
ZORB BALLS
Tumble down a snowy slope in the safety of our giant inflatable Zorb balls!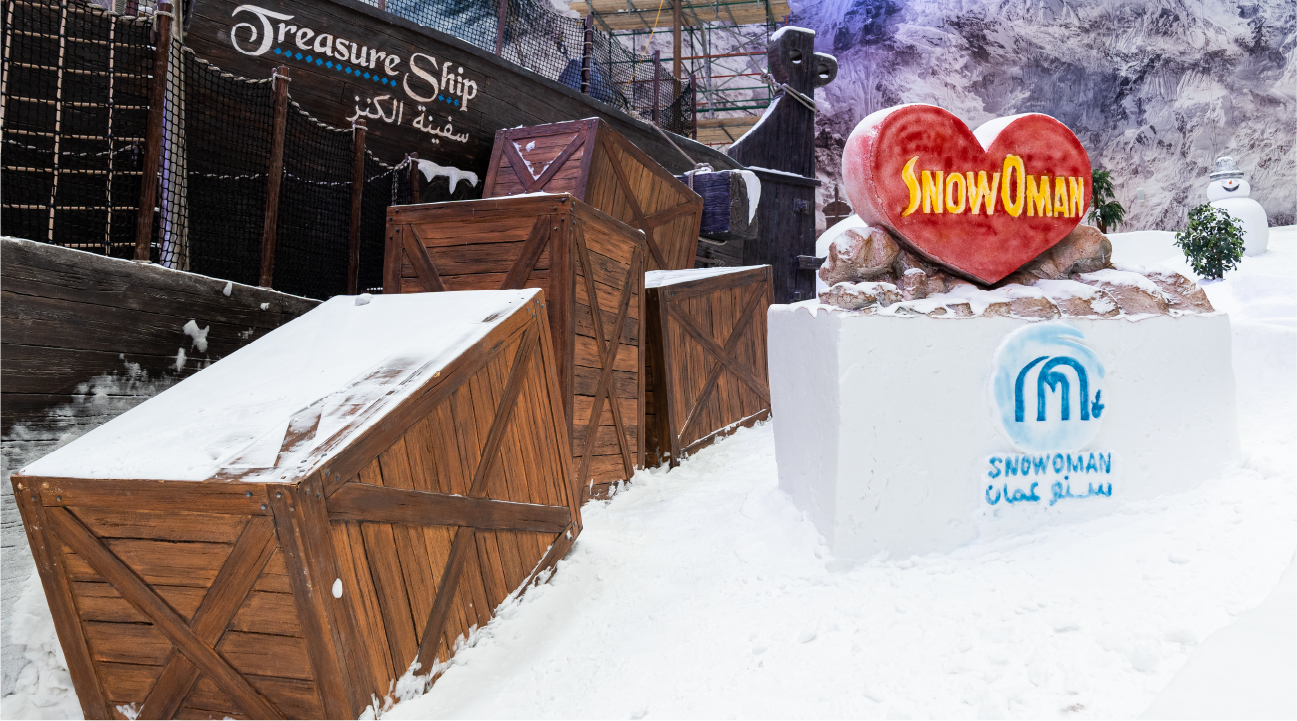 SNOW CONSTRUCTION
Young architects can practice their snow-building skills in this exciting, challenging attraction.
EXCITED? CHECK THIS OUT...
Make the most of your day with our must-read guide. Find out what you need to do before you get here, who can do what, and more.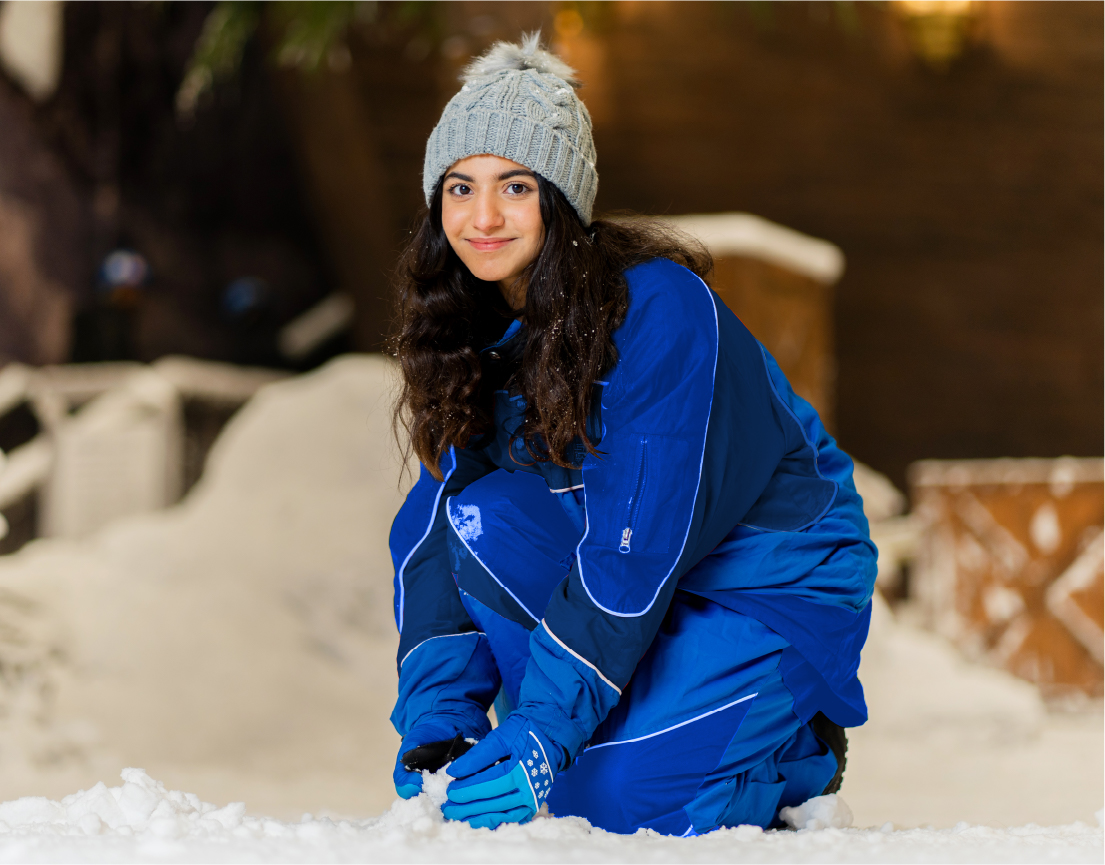 Take your pick from our ticket options to find the one that best suits your needs, including dining options and more.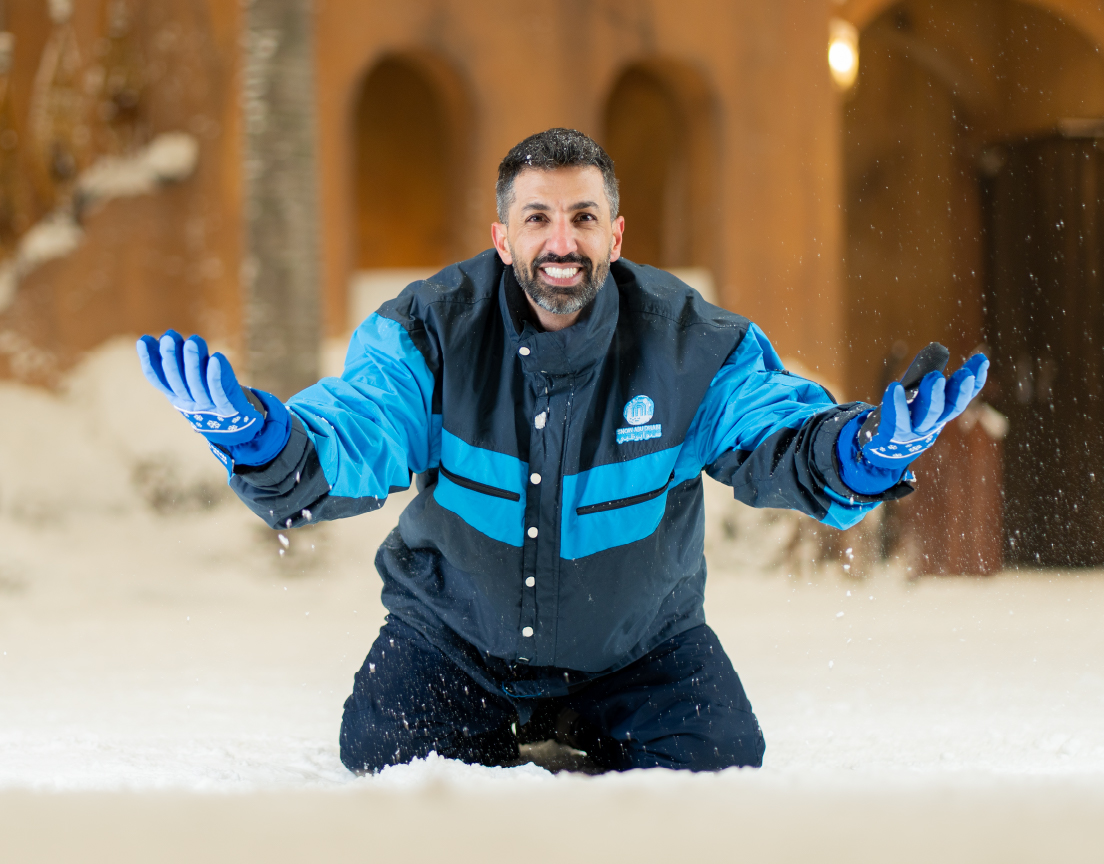 Whether you're looking for a healthy meal, a quick bite, or a mug of delicious hot chocolate, you'll find something to tickle your taste buds in our café and restaurant.