GET YOUR SKATES ON
Cut an impressive figure on our ice rink
Whether you're an ice skating pro or a complete novice, you can enjoy a whirl around our stunning rink.
Grab a pair of skates, and take in the scenery as you glide on by - with snow-covered scenery, penguins and so much more to take in, it's one of the most unique views in all of Oman!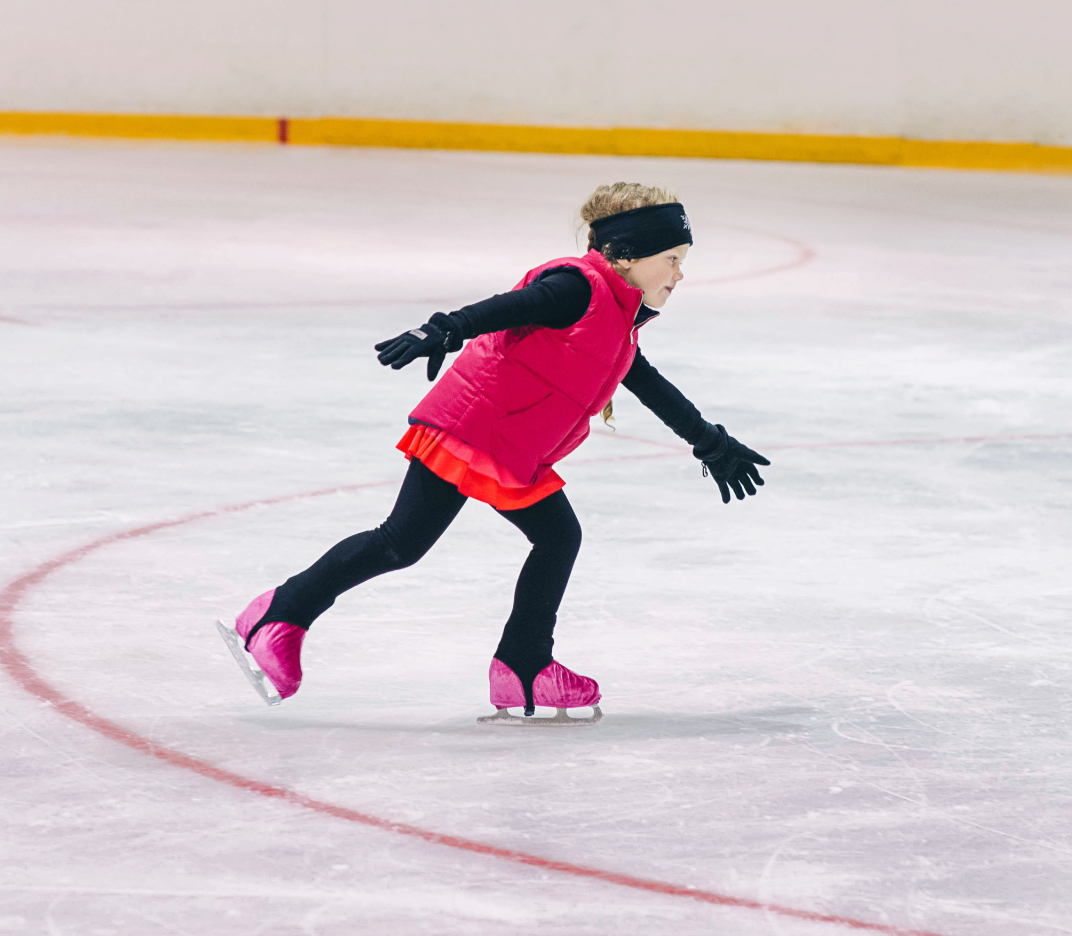 LEARN TO SKATE LIKE A PRO
Whatever your skating level - from complete newbie to ice expert - our instructors can help you to level up your game. Come give our group lessons a go, or book some one-on-one time, if you're looking for a real skill boost!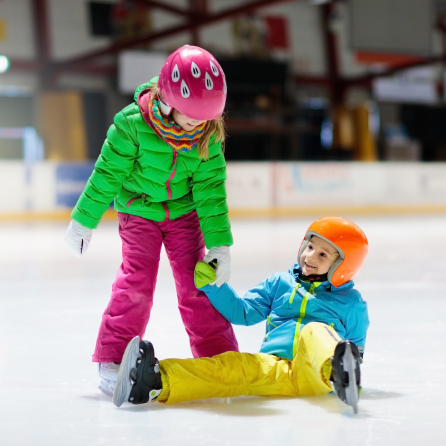 Boost your skills on the ice with your first lesson with expert guidance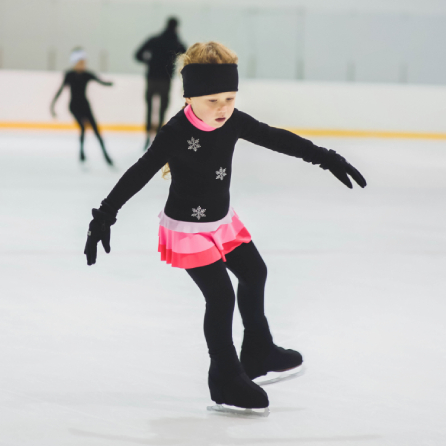 Turn a hobby into a passion, as you level up your ice skating abilities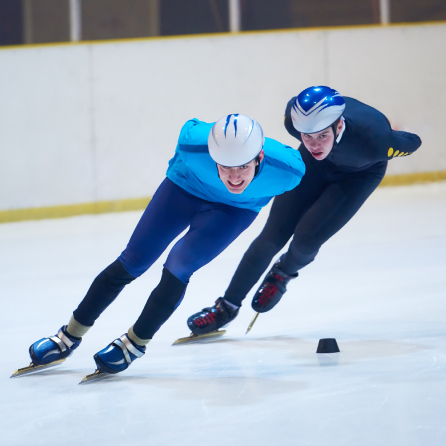 Ice skating is ideal for keeping fit - it's a great cardio workout, and you'll exercise every muscle in your body!
Our awesome instructors
What makes our instructors awesome? For a start, we only hire the best to teach our guests how to ice skate. You'll be paired with an expert instructor, who will do more than just help you reach your goals; they'll welcome you into the ice skating community and help boost your fitness levels too.