General safety
Safety first at Snow Abu Dhabi
Your safety is our priority!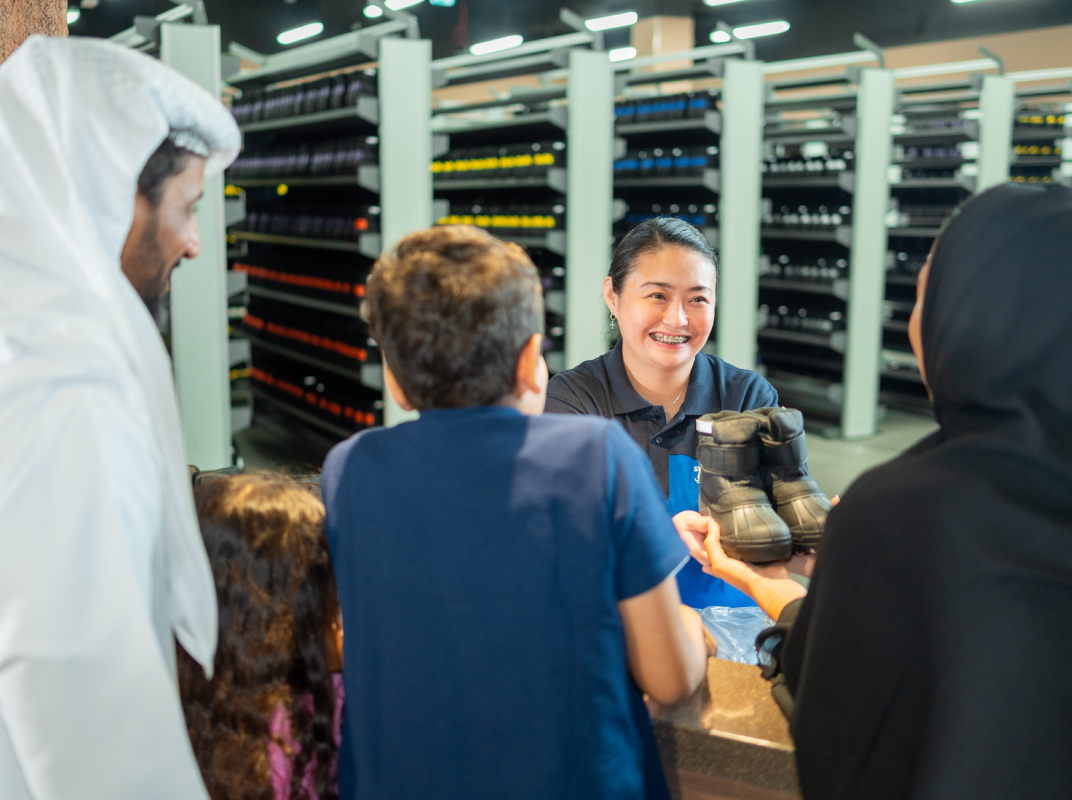 Snow Abu Dhabi adheres to government guidelines by implementing strict health and safety measures to guarantee a secure and pleasant experience for all.
General safety FAQs
Is it safe to visit Snow Abu Dhabi?
Are there any age restrictions?
How is the equipment cleaned?