Snow
Abu Dhabi
SNOW

MUCH

FUN

FOR

EVERYONE!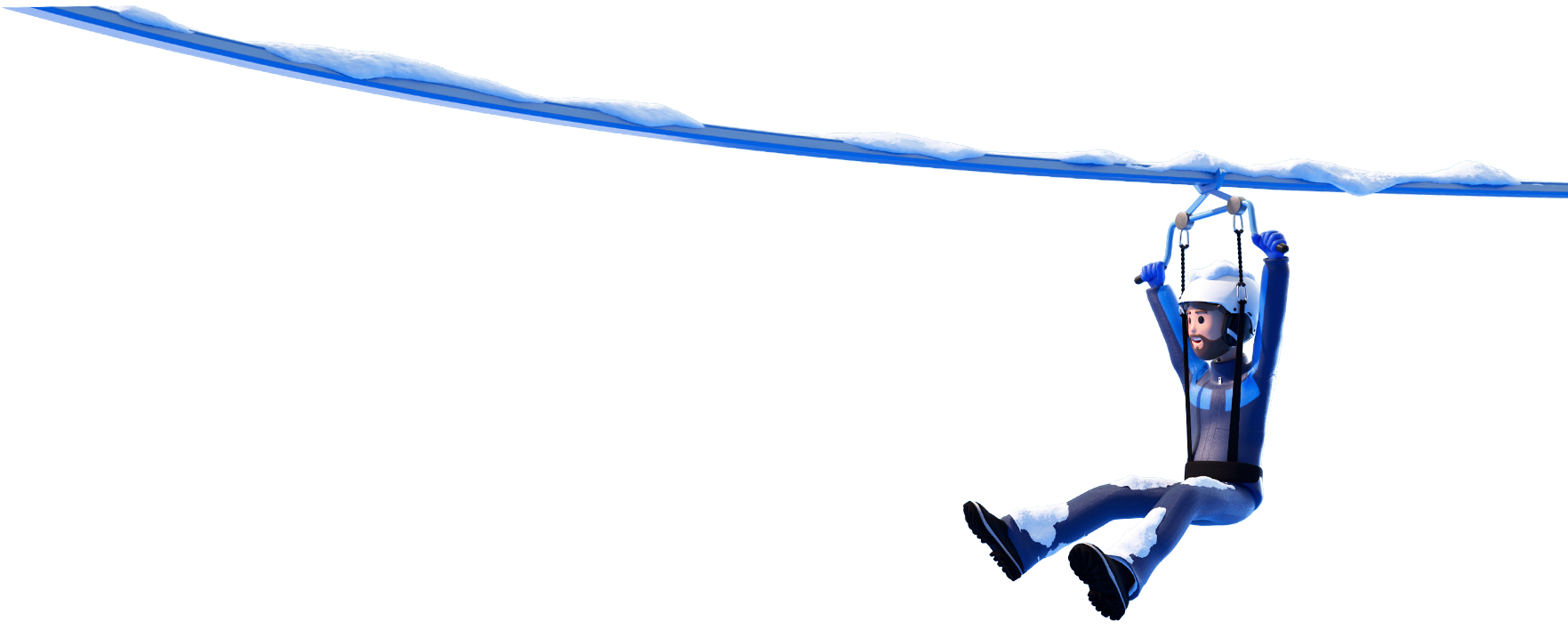 WELCOME TO A
WORLD OF SNOW!
Adventure awaits!
We're the new Snow Park on the block and we're calling on all kids at heart and youngsters to gather round and prepare for an adventure. Explore the Snowflake Garden, get ready for breathtaking rides, and buckle up for a snowy experience an enchanted forest, and more!
Create memories
in the snow
EMBARK ON A JOURNEY OF WONDER
Enter a whimsical world of adventure and excitement as you journey through an enchanted forest. Discover relaxed and high-thrill activities for the whole family to enjoy at your own pace. Join us for an unforgettable experience that will transport you to a realm of pure imagination and fun!
EVEN MORE MAGICAL
EXPERIENCE THE ULTIMATE BIRTHDAY BASH
Experience an enchanting birthday celebration like no other at the coolest party destination in town, complete with thrilling activities!
REFUEL WHILE
HAVING FUN
FOOD THAT WARMS YOU FROM THE HEART
Warm up with a decadent dish at The Lodge. Accessible to Snow Abu Dhabi guests as well as Reem Mall visitors, this restaurant serves delicious cuisine with stunning snowy views.