خُذ استراحة من درجات الحرارة العالية في الخارج وانضم إلينا في الأجواء الباردة و التي تصل إلى -4 درجة! احظى بفرصة رؤية بطاريق الملك و الجينتو كما يمكنك الاستمتاع بالألعاب الرائعة في سنو عمان مع أصدقائك وعائلتك مقابل 12.5 ريال عماني!
تشمل التذكرة على:
40 دقيقة لقاء البطاريق
دخول غير محدود ليوم واحد
قفازات صوفية
حلوى
سنو كونستركشن لمرة واحدة
ترقية للقاء طيور البطاريق: يمكنك ترقية تذكرتك لمقابلة طيور البطريق مقابل 7.5 ريال عماني فقط للشخص.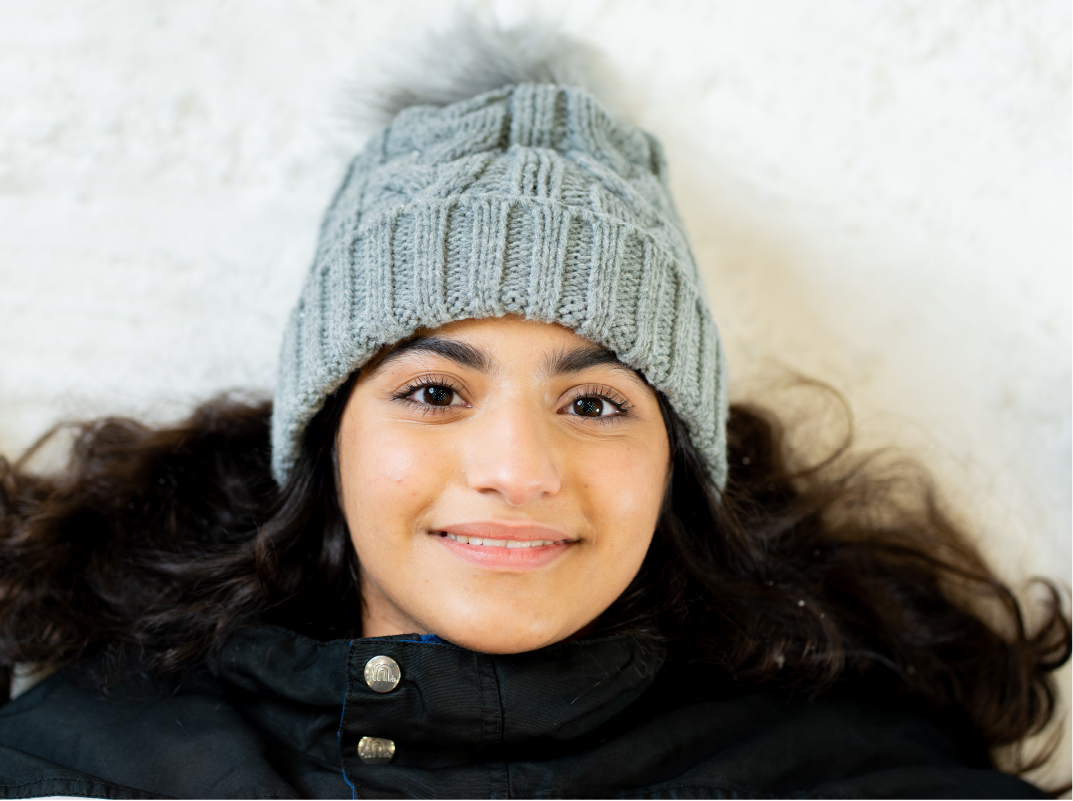 Important Booking Information
All prices are inclusive of 5% VAT
Children under the age of 2 are not allowed to enter Snow Oman
Cameras or phones are not allowed inside the Penguin Encounter Area
Please check the Terms and Conditions below for the Free Child Pass before your visit.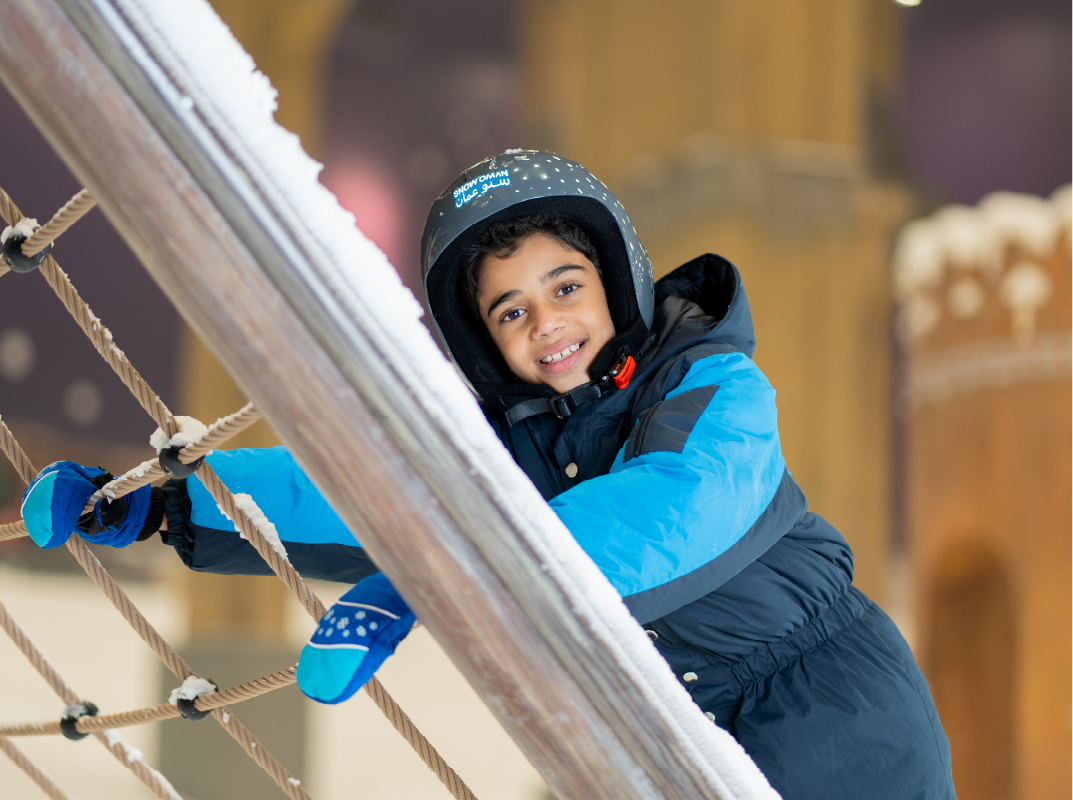 What we provide
Are there any age/height restrictions?